By
Dana Gabrielle B. Tautho
PROCESSING OF LEARNINGS | Awarding of Winners follows for the Biggest Loser (a team and individual event started last Aug 2021), Mobile Legends (a team tournament started last Oct. 2021), and various teambuilding events of the day. Here are the winners and their learnings:
1. Biggest Loser Team - Team Akai (winner) - P15,000.00 - Arch. Noel Punay, the team's biggest loser, "the key to lose weight is consistency, at the start of the event I weigh around 88.9kg to 81.4kg for a total 7.5kg weight loss or about 8.43%, it was made possible because I focus on cardio exercises by running or walking with my dogs, biking and sometimes doing weights training."
The winning coach Akai mentioned the monthly monitoring and incentives we gave for the monthly winner work to monitor and encourage team members to monitor their weights.
2. Biggest Loser Individual - Engr. Diego Tautho (winner), P5,000.00 - "the key for me is to do exercises that you can do at the comfort of your home for consistency. Like jump rope and boxing for cardio and isometric exercises using just your bodyweight like push-ups, ab-roller, and a pull-up bar. Do that at 30mins every day with proper floor cushion and knee joint protectors, and there you go, you have an exercise regimen that's don't require the outdoors. This is especially useful nowadays, with the Covid19 virus still threatening all of us.
3. Biggest Loser Kalabasa Award - Rein (2nd-time winner) and Toto got the most avoided award. This is just for added fun, but what the heck? Rein made us laugh as he got the prize for a second time. The third will be a grand slam for him. But despite the feat, he is happy as he weighs just 0.5kg above his initial weight, and without the contest, he could have considered more. Another Kalabasa awardee, Toto, our hydraulic Chief Mechanic, said that the free food offered by R2R tempts him to eat without watching his weight. He is thankful that this raises the awareness for him to eat less even if the food is given for free at the project sites.
4. Mobile Legends Team Tournament - Team Poseidon (winner), P15,000.00 plus medals and trophy- Louie, a team member, said, "we were just like a regular team who get beaten by any other team in the tournament, but when we got the chance to play in the finals we started to improve our communication during our practice. I also listened to our leader, Jeastoni, for advice on what to do, and it started making the impossible by beating the tournament favorite, Team Trojans.
Team Trojan leader Jerald said he was also surprised by the improvements made by Team Poseidon, whom they easily beat several times before. But this time, we became complacent and did not bother to practice like before. We were also coping with our workloads, like other members like Ma'am Tonette and Dana. Team Trojans won P6.000.00 as second place. Congrats to Team Poseidon!
5. Team Building Events - Teams headed by John bagged all the top prizes. He told us his team performed well and that they were so motivated to win. John later told us that he also did it with some bit of cheating for added fun. But it made the difference as they won the games, but he said to us that they could not do it without the help of each team member.
I hope we could learn something out of the events we did in Ridge to Reef, Inc. Hoping to see everyone in the next season of these events. To God be all the Glory! Merry Christmas, everyone!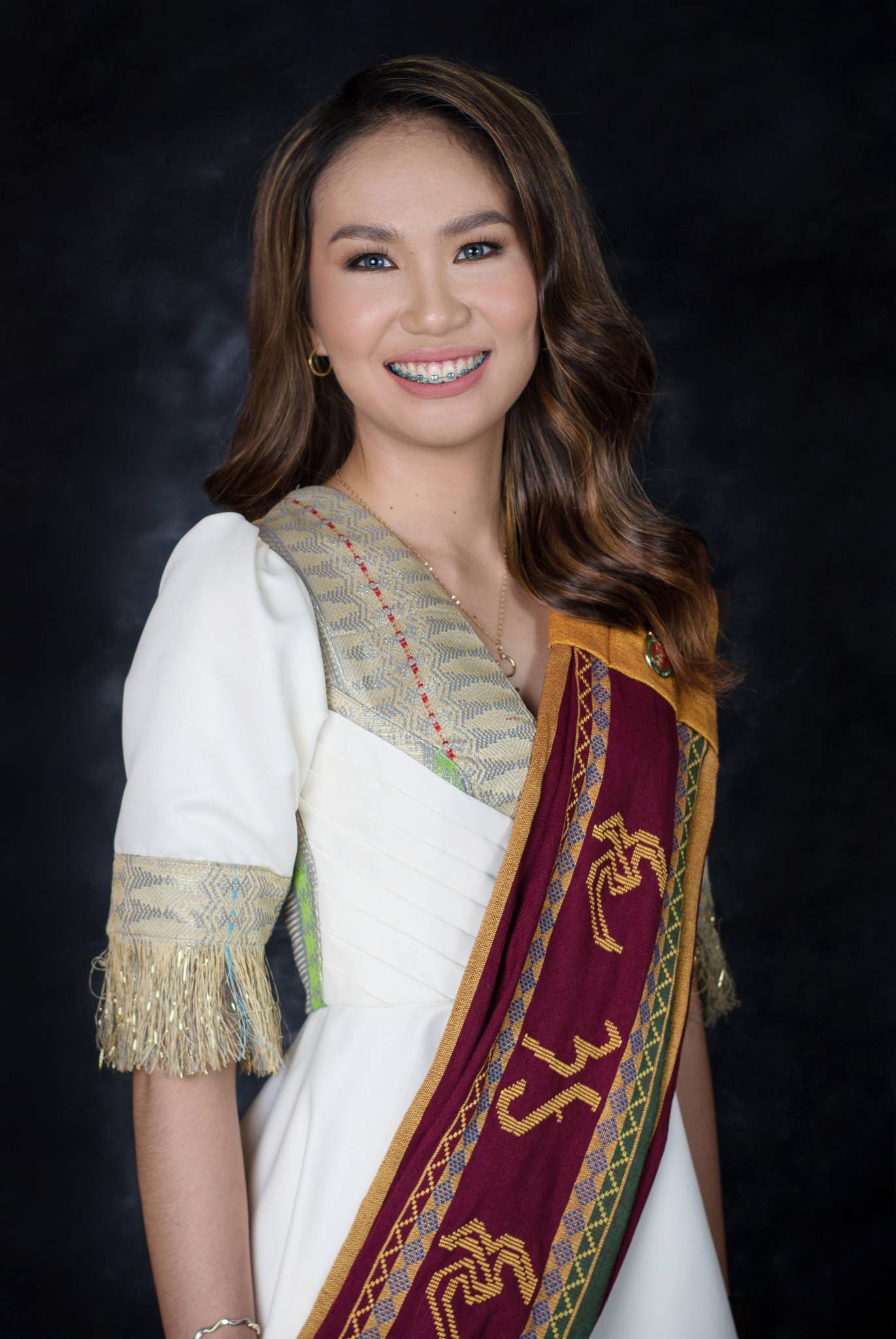 About the author
Dana Gabrielle B. Tautho
Environmental Geologist
Urban and Regional Planning- University of the Philippines