R2R's Cow Dispersal Projects
By
Dana Gabrielle B. Tautho
R2R launched its cow dispersal projects to selected beneficiaries in 2014. We are here today visiting the home of Allan Dialon, one of the beneficiaries of this humble project at Palili, Sulop, Davao del Sur!

Allan and his wife greeted us with a hearty tinolang native chicken during our visit. With a favorable endorsement from a family friend, we signed an MOA with Allan to tend two (2) female calves from R2R in 2014. Now, after five (5) years, his family produced four cows under Allan's watch. He already sold one cow to R2R, which was offered during one of R2R's celebrations in the past.
Allan, a straightforward and humble family man, born and raised in Sulop, Davao del Sur, is actively supporting his local church and has a passion for helping others. He is truly a deserving beneficiary of this project.
Watch out for more beneficiaries to be featured this month of December as we go come and visit them one by one in this season of giving. "You should remember the word of the Lord Jesus: It is more blessed to give than to receive." Acts20:35.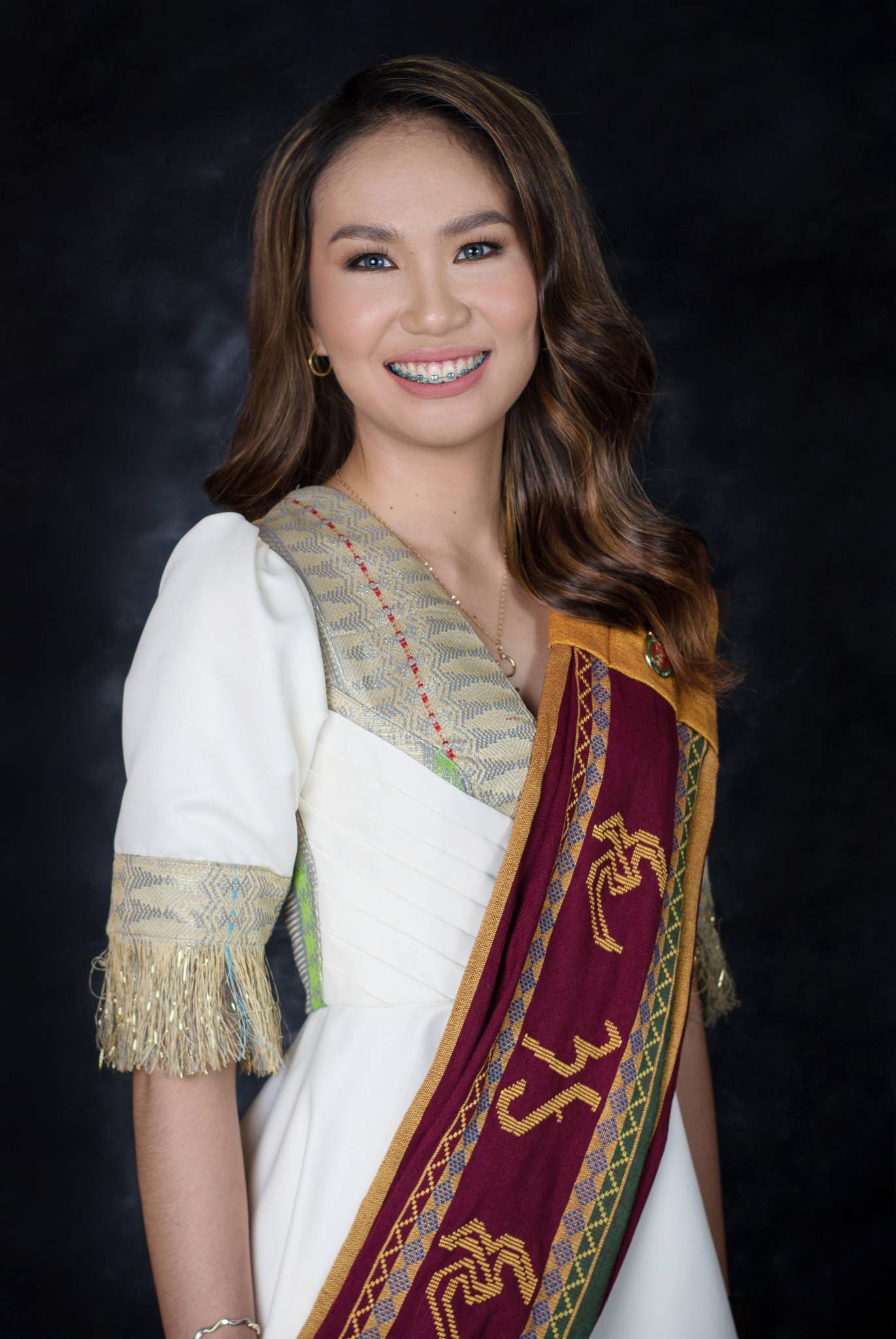 About the author
Dana Gabrielle B. Tautho
Environmental Geologist
Urban and Regional Planning- University of the Philippines