By
Dana Gabrielle B. Tautho
8th FOUNDING ANNIVERSARY | We are extremely proud to be marking our 8th founding anniversary – a significant milestone for our young and dynamic team.
To all our staff, clients, partners, and friends – we thank you for your continued commitment to R2R.
Here's to another 8th fantastic years. All glory to God!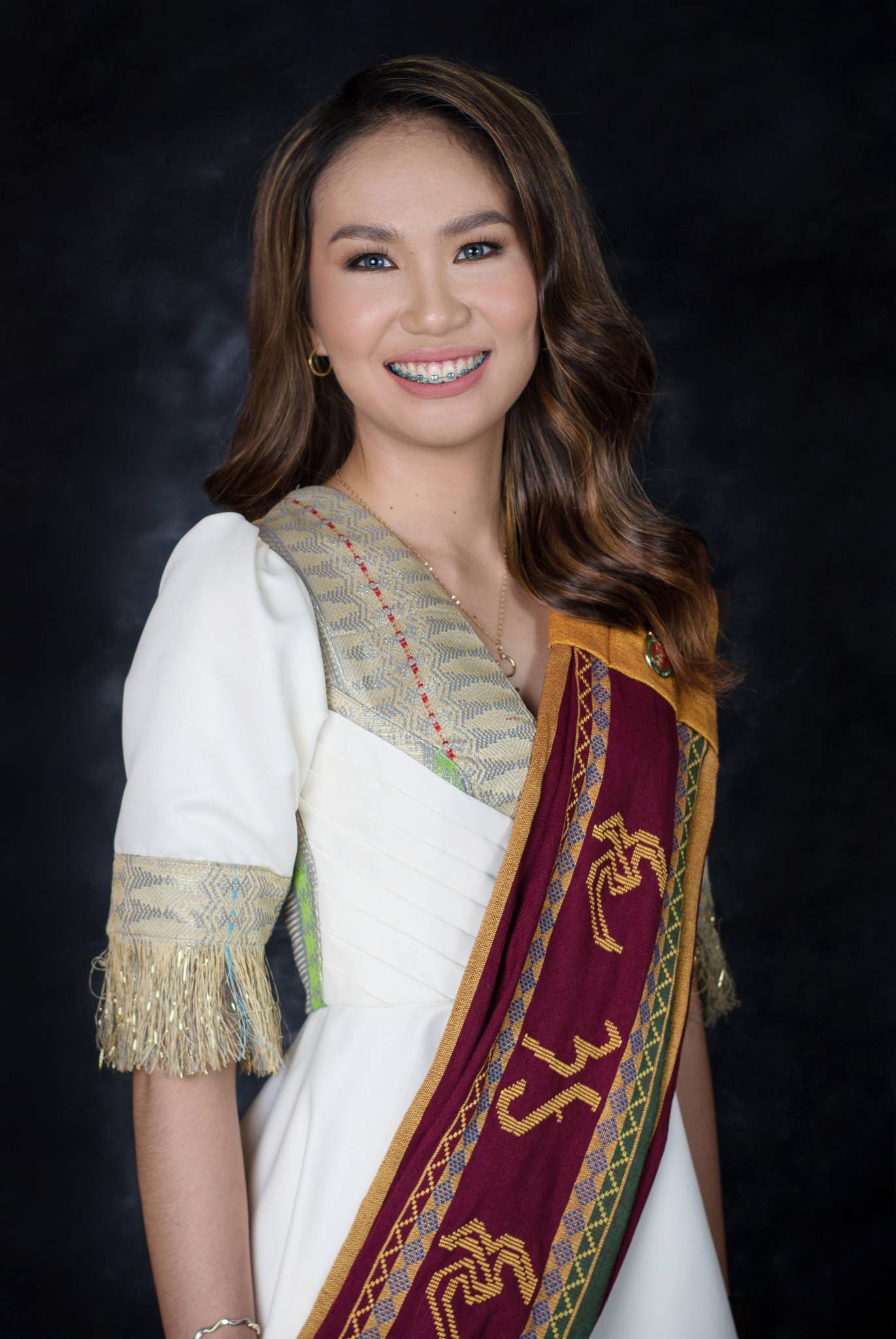 About the author
Dana Gabrielle B. Tautho
Environmental Geologist
Urban and Regional Planning- University of the Philippines