Weekend getaway at Poo Sandbar
By
Dana Gabrielle B. Tautho
WEEKEND GETAWAY | Enjoying the beautiful sandbar and its rich natural resources at Kinabalangan, Baganga, Davao Oriental, locally known as Poo Sandbar. This 14-hectare sandbar was exposed by Typhoon Pablo, which badly hit the area in 2012.
The area is so rich with shells and other marine fishes and sold by the locals in the area. Upon arrival, we were offered shellfish that could be eaten raw and some Sinamak vinegar on the sides.
Happy weekend everyone!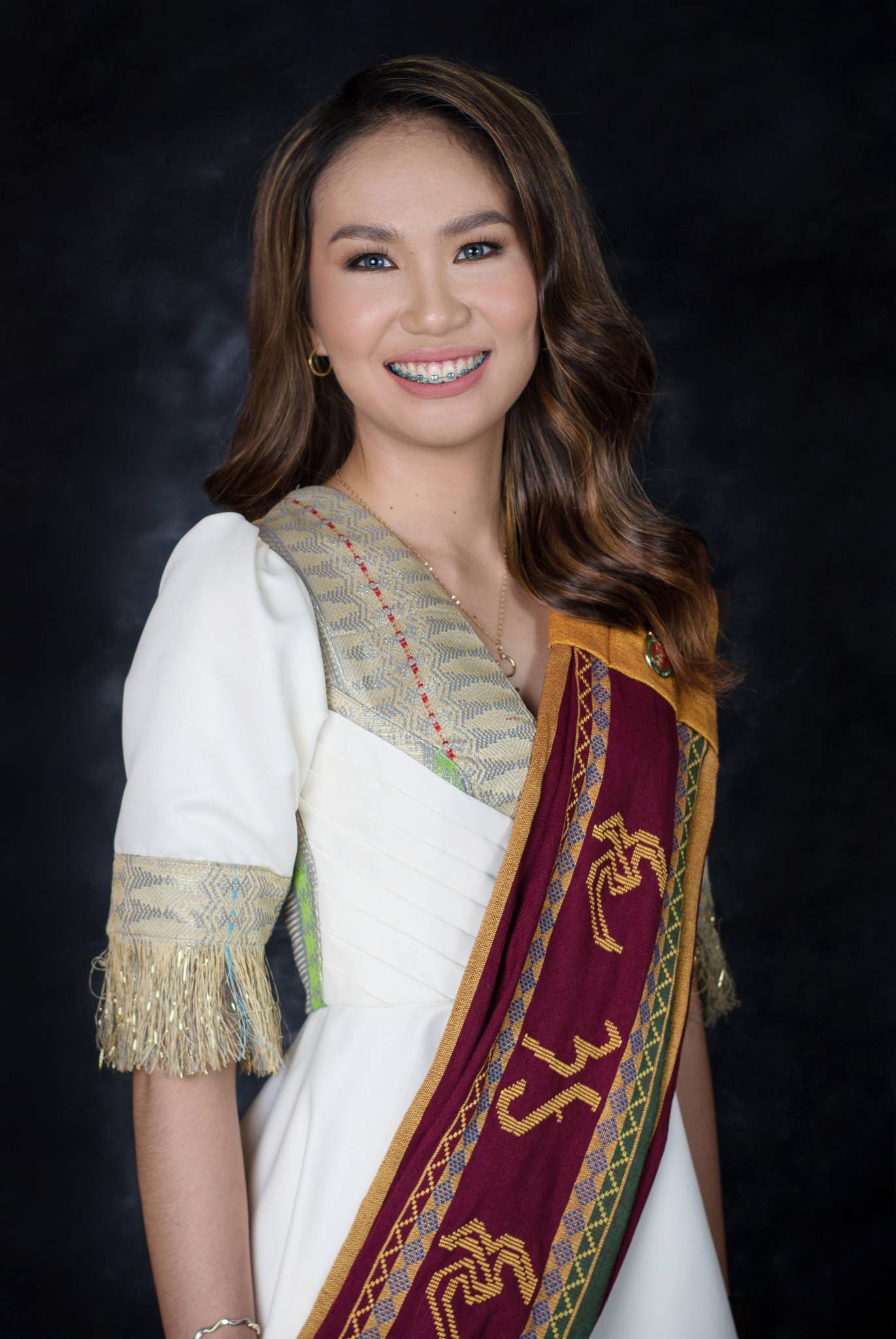 About the author
Dana Gabrielle B. Tautho
Environmental Geologist
Urban and Regional Planning- University of the Philippines