GHG Inventory (Module 3) for the Island Garden City of Samal
By
Dana Gabrielle B. Tautho
GREENHOUSE GAS (GHG) INVENTORY | DavNor's Community Level GHG Inventory (Module 3) now covers the Island Garden City of Samal for this year 2022. This project which started with Modules 1 and 2 (Institutional Level) in 2017 and 2018, was scaled-up to Module 3 in 2019 to cover all emission sources.
So far, four (4) LGUs were already completed their community-level inventory, i.e., New Corella, Carmen, Kapalong, and Sto. Tomas municipalities. This year the target LGUs are Samal and Panabo Cities.
Today's activity was attended by the Provincial ENRO, Samal City Administrator, City ENRO, and target sample barangays, i.e., Miranda, Mambago-A, and Peñaplata.
PENRO DavNor implements the project through the proactive leadership of Dr. Romulo Tagalo, PENR Officer.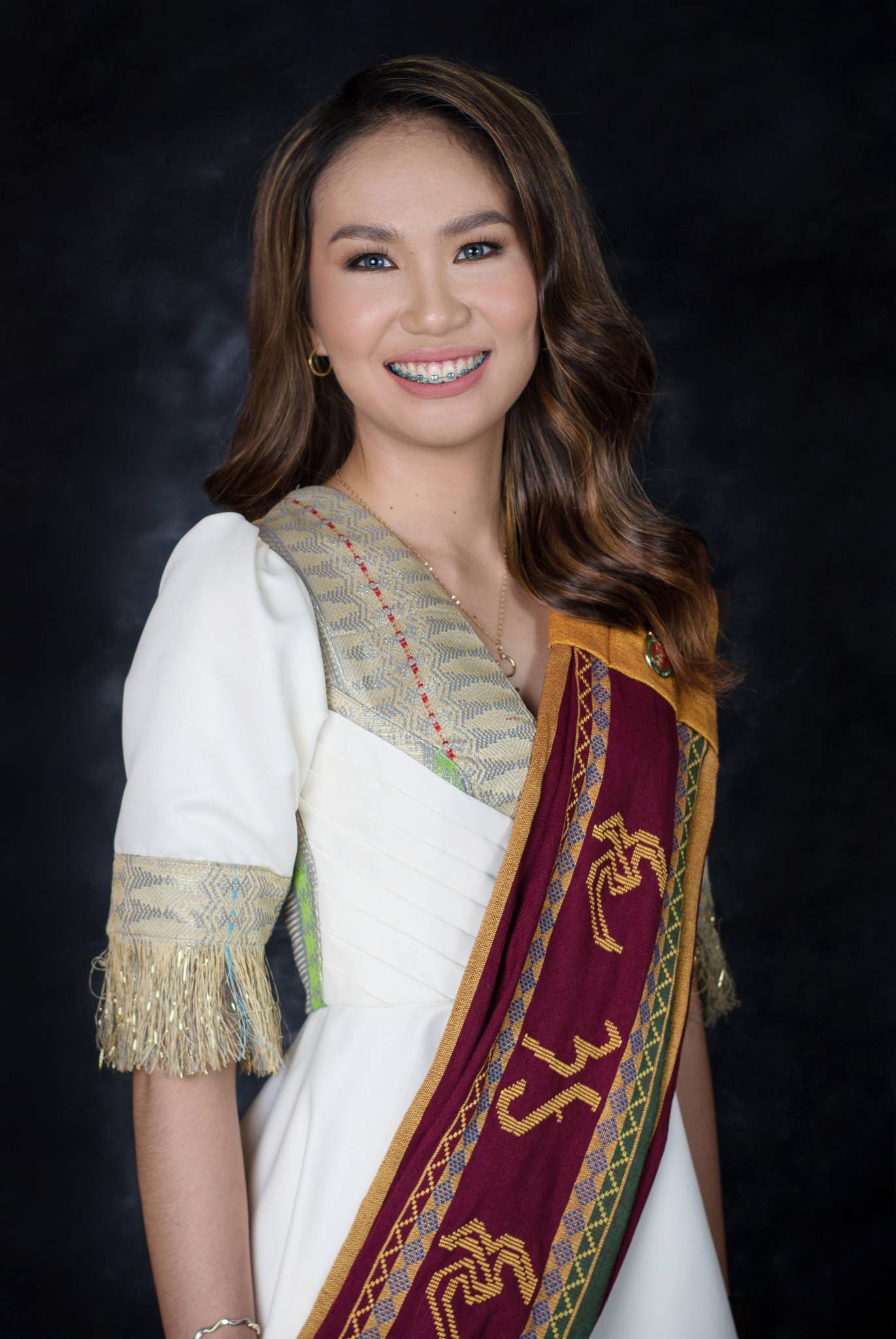 About the author
Dana Gabrielle B. Tautho
Environmental Geologist
Urban and Regional Planning- University of the Philippines