Another 27 marine turtle hatchlings were released last September 23, 2021, at Lower Binugao, Brgy. Binugao
By
Dana Gabrielle B. Tautho
Another 27 marine turtle hatchlings were released last September 23, 2021, at Lower Binugao, Brgy. Binugao. The nest was discovered by a resident, Mr. Jessie Ermac, and reported to R2R Liaison Officer in the area. The nesting site is adjacent to the Bantay Dagat guardhouse at Lower Binugao.
Ridge to Reef, Incorporated provides incentives to locals along the coastal Barangays in Davao Gulf, particularly Brgys. Sirawan-Binugao in Davao City and Inawayan-Darong, Sta. Cruz, Davao del Sur, who can report a nesting site in the area. These small tokens support the local initiative by ensuring that "baby turtles" will have a high percentage of releases collaborating with the Barangay.
Check our website to learn more about our activities, projects, engagements, and products!
https://www.r2rconstruction.ph
https://www.ridge-to-reef.shop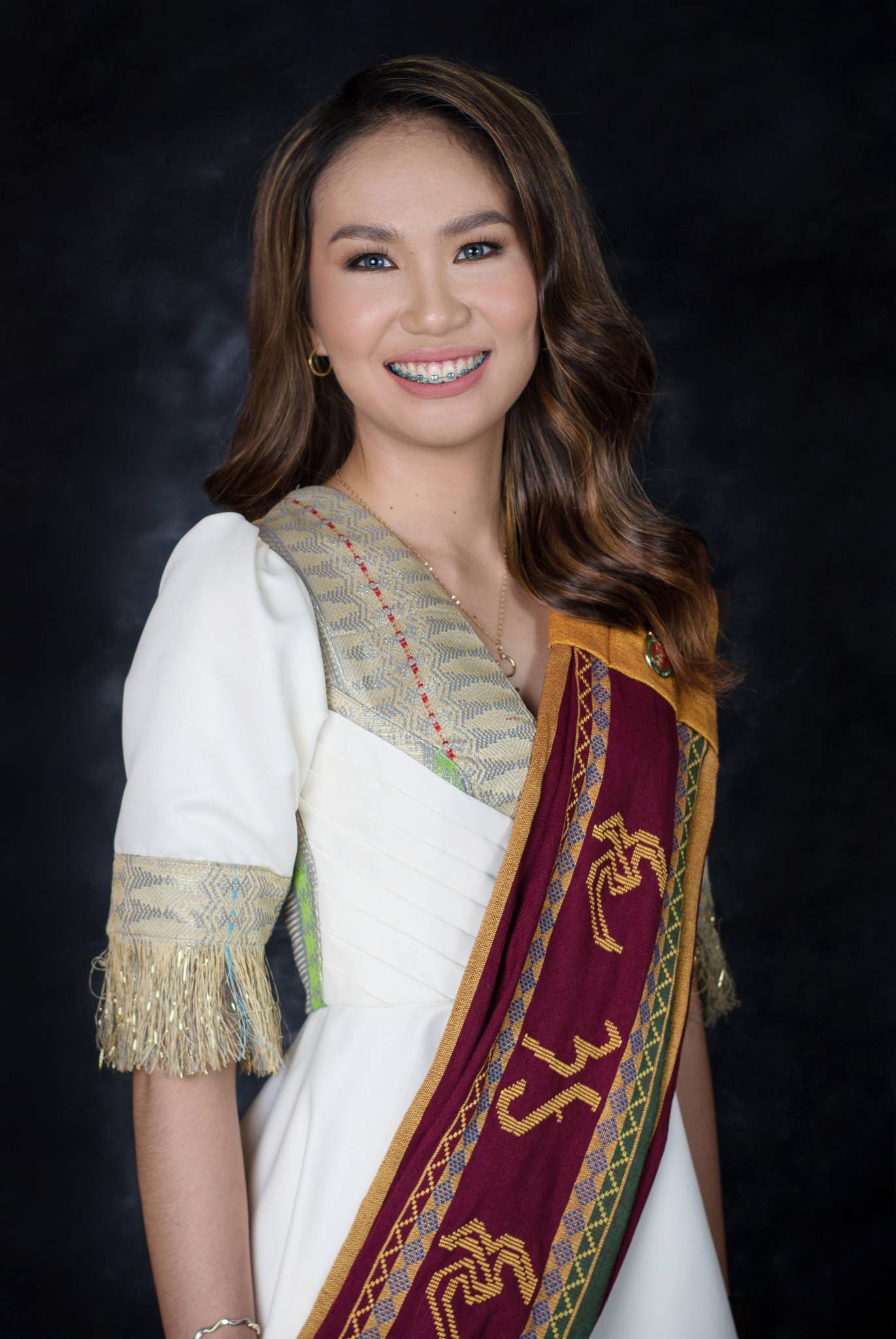 About the author
Dana Gabrielle B. Tautho
Environmental Geologist
Urban and Regional Planning- University of the Philippines