Another day spent at the ongoing establishment of SLF at one of the Projects of R2R Construction in the East Coast
By
Dana Gabrielle B. Tautho
Another day spent at the ongoing establishment of Sanitary Landfill Facility (SLF) at one of the Projects of R2R Construction in the East Coast (Davao Oriental).
With the government's national crackdown to close all open and controlled dumpsites of non-complying local government units (LGUs) by issuing closure orders and cease and desist orders, more LGUs now shift focus on hastening the design, construction, and maintenance of SLF.
A well-engineered SLF is designed to mitigate significant potential environmental impacts arising from the operation of the disposal facility by ensuring that leachate coming from the waste is collected and treated at the wastewater treatment facility (RA 9003).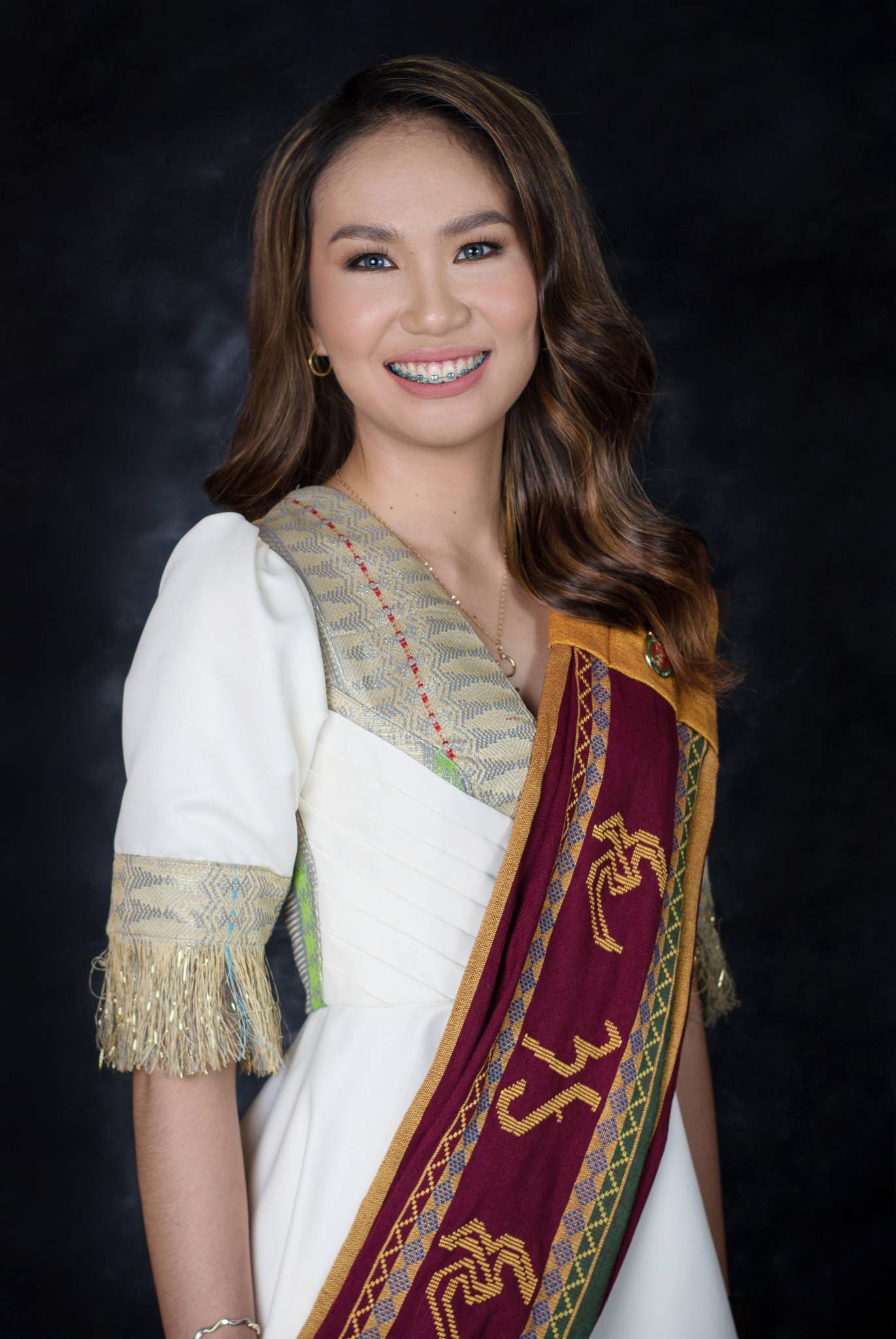 About the author
Dana Gabrielle B. Tautho
Environmental Geologist
Urban and Regional Planning- University of the Philippines