Congratulations to Dr. Marie Antonette Paña-Tautho, EnP., for officially earning her Doctor in Philosophy Major in Development Research Administration
By
Dana Gabrielle B. Tautho
CONGRATS DOC TONETTE | Congratulations to Dr. Marie Antonette Paña-Tautho, EnP., for officially earning her Doctor in Philosophy Major in Development Research Administration at the University of the Southeastern Philippines, Mintal Campus, Davao City.
Cheers to your hard work and unceasing drive to pursue your graduate studies! Congratulations on this new milestone! All glory to God! Phil. 4:13.
The 43rd Commencement Exercise is the first face-to-face graduation rites held after more than two years due to the pandemic. Congrats to all Graduates of Batch 2022.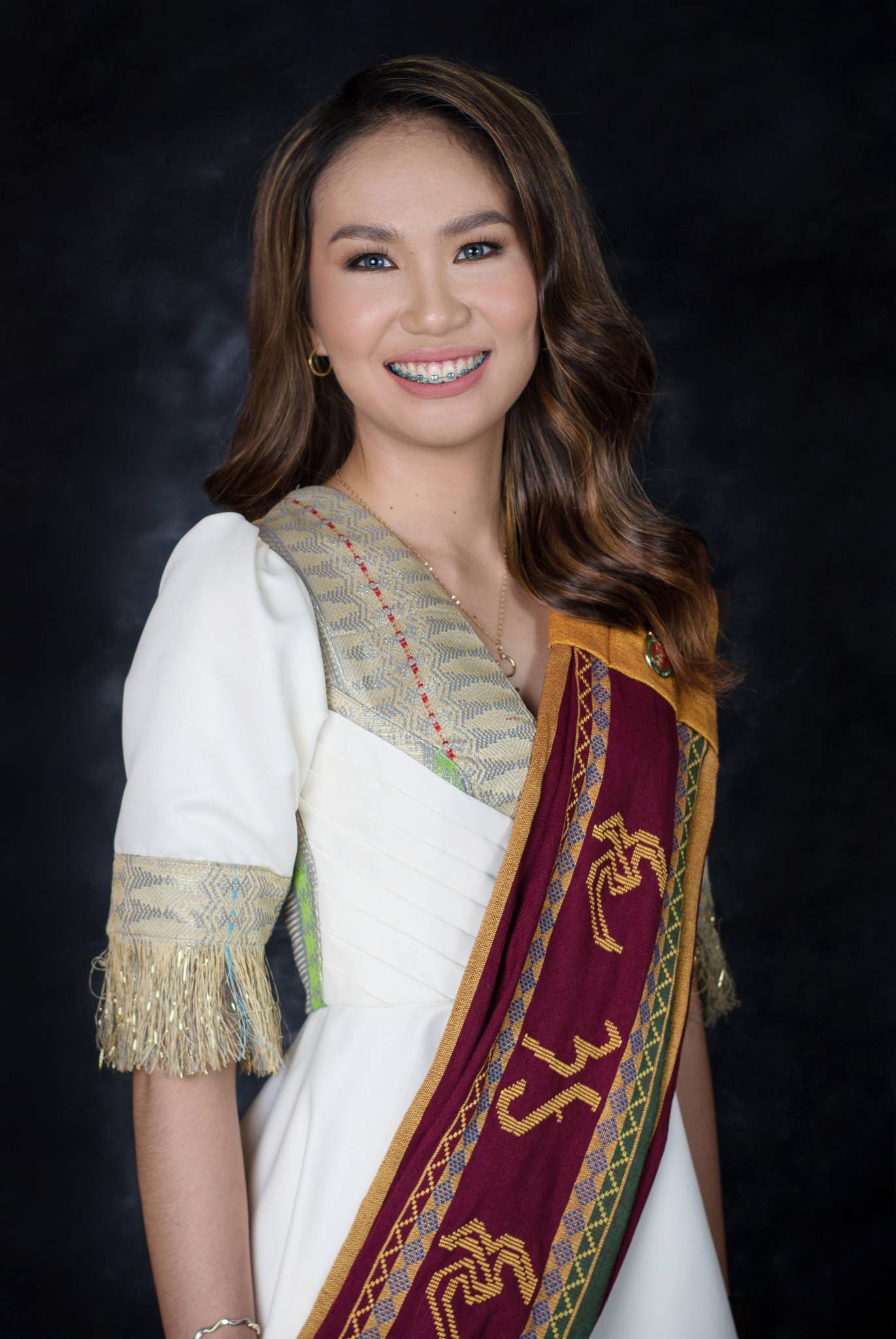 About the author
Dana Gabrielle B. Tautho
Environmental Geologist
Urban and Regional Planning- University of the Philippines