Engr. Aldreck Madelo of R2R accepted the recognition award on behalf of the PIChE Cebu and PCAPI-7
By
Dana Gabrielle B. Tautho
KUDOS | Environmental Management Bureau (EMB) of DENR-VII facilitated the Recognition of Metro Cebu Airshed Governing Board (MCAGB) members on Nov. 26, 2021, Cebu City.
Engr. Aldreck Madelo of R2R accepted the recognition award on behalf of the Philippine Institute of Chemical Engineers-Cebu (PIChE Cebu) and Pollution Control Association of the Philippines Inc. (PCAPI-7), one of the officers of these associations.
The activity, spearheaded by DENR Regional Executive Director, Engr. Paquito D. Melicor, Jr. and EMB-7 Director Lormelyn E. Claudio aim to express support and gratitude for the continuous efforts of MCAGB members.
Kudos to Engr. Madelo, R2R's Regional Coordinator for actively and meaningfully participated on behalf of PIChE Cebu and PCAPI-7 in improving the air quality in Metro Cebu. Keep up the excellent work, idol Aldreck!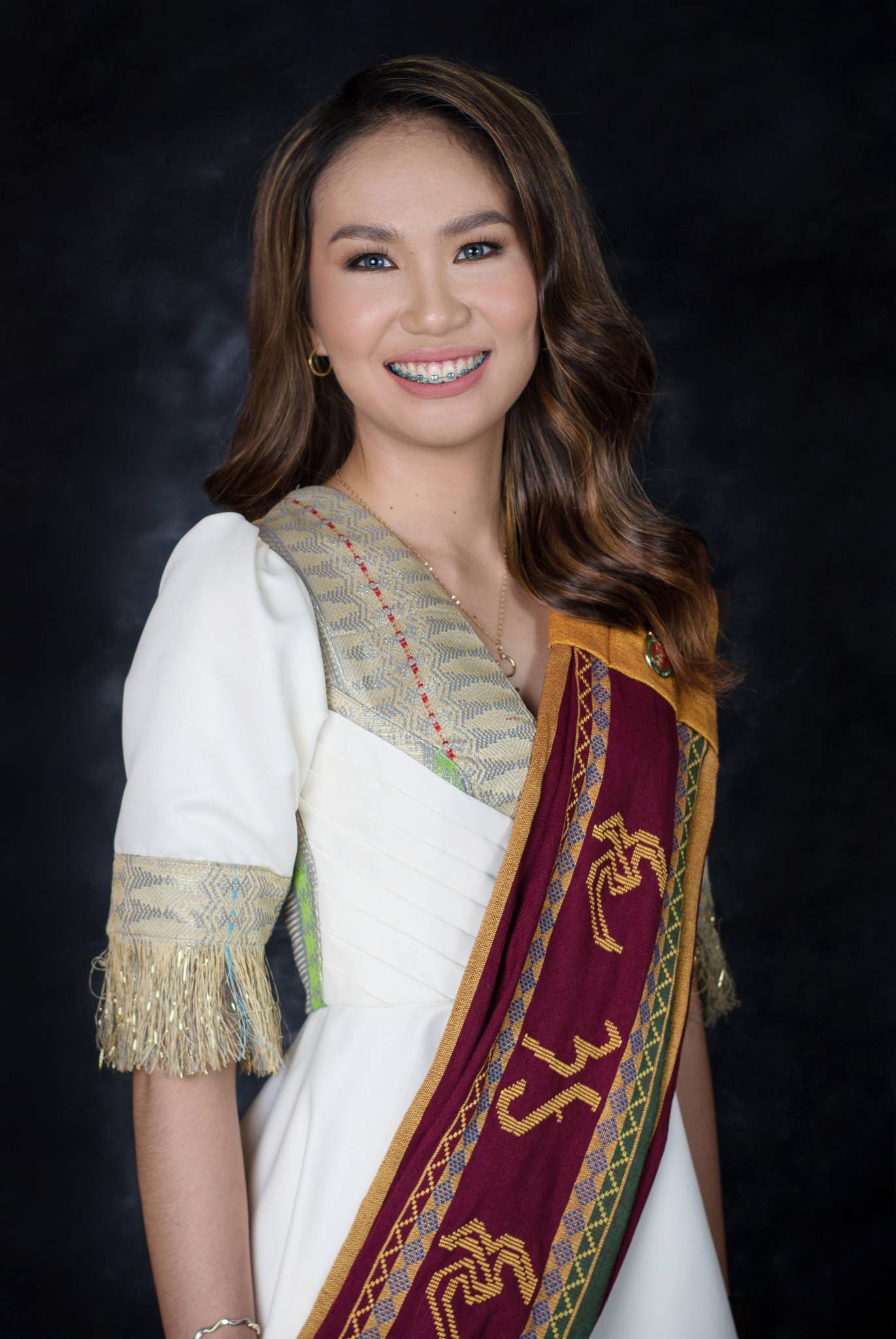 About the author
Dana Gabrielle B. Tautho
Environmental Geologist
Urban and Regional Planning- University of the Philippines