Happy 7th Anniversary Ridge to Reef!
By
Dana Gabrielle B. Tautho
Hello to our R2R family. Once again, we are here celebrating our founding anniversary not in a usual way because of the Covid19 protocol, limiting our mobility from time to time. But we have to accept the reality of our situation, and we will hold on to the hope that maybe things will return to ''normal'' in time. The good thing is, for the past seven years, we have withstood the test of time from a humble consultancy corporation and later expanded into a construction group.
The R2R that we call family stands today, solid and faithful but not without the natural wear and tear, but we are proving to rise above the tide; this has been especially true at present as we face the realities brought about by the covid 19 pandemic. However, we should not be discouraged despite the challenges we endure. My prayer is to continue to show our passion to the clients we worked with, continue serving our clients with quality, and continue to do what is right and for a more significant cause. To continue our anchor to the Lord whose love to knows no bound. Looking forward, our company would continue to be tested, it will be challenged to adapt the vision and mission that binds us, and may we continue to rise above our client's expectations.
Thank you for being part of our company's success and struggle over the years. We greatly appreciate and value your hard work and contributions to the Management, Admin Team, Environmental Consultancy Team, Architecture and Engineering Teams, and North and South Construction Teams. Thank you for making things happen. Our job is now becoming tougher, but you make it look so easy! Well done, and best wishes on your amazing dedication. Happy 7th Founding Anniversary. All glory to God! (July 2, 2021)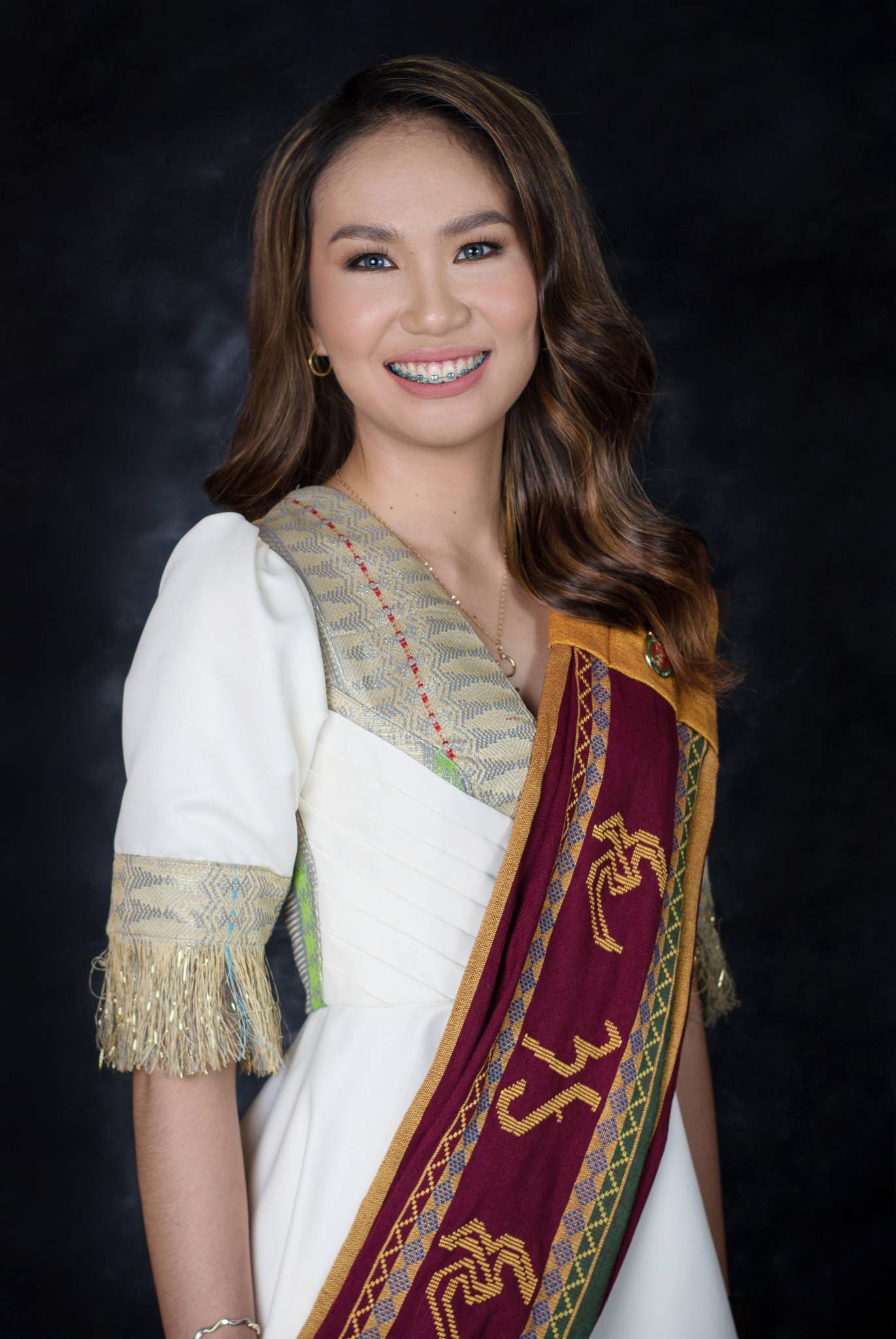 About the author
Dana Gabrielle B. Tautho
Environmental Geologist
Urban and Regional Planning- University of the Philippines