By
Dana Gabrielle B. Tautho
Fathers, your family's future depends on how you live today. The most significant influence you can have on your children is to live righteously. Remember, God promises that children of godly men grow up with greater wisdom; these children are blessed with natural success in measures of prosperity.
"The Godly walk with integrity, blessed are their children who follow them." Proverbs 20:7.
Happy Father's Day to all fathers out there.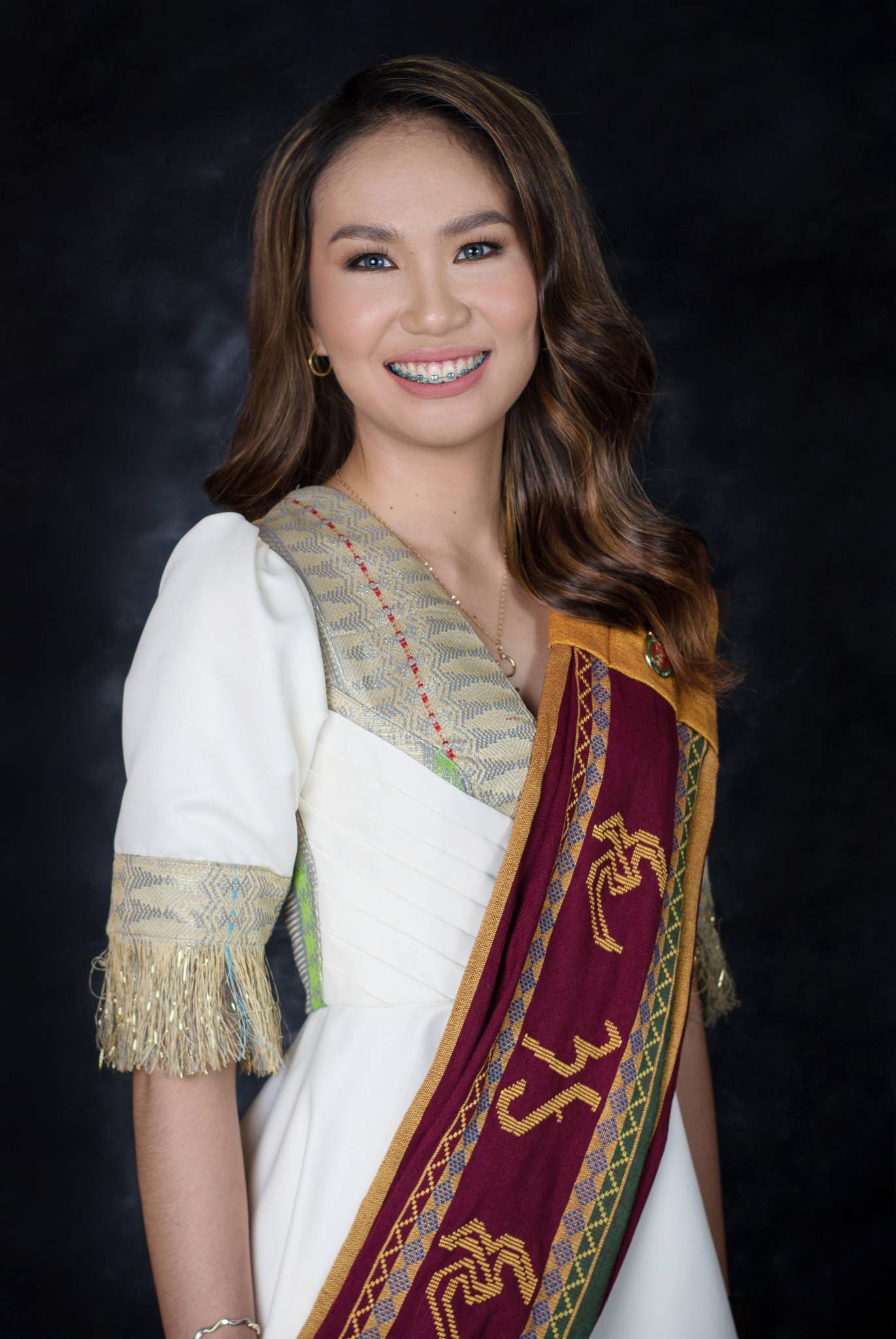 About the author
Dana Gabrielle B. Tautho
Environmental Geologist
Urban and Regional Planning- University of the Philippines