HEALTHY OCEAN CLEAN CITIES INITIATIVE, DAVAO CITY
By
Dana Gabrielle B. Tautho
HEALTHY OCEAN CLEAN CITIES INITIATIVE, DAVAO CITY | R2R Team facilitates the Waste Analysis and Characterization Study (WACS) by sampling the coastal debris collected in the coastal areas Davao City covering the eight ( coastal barangay clusters. Waste samples were brought to Daliao Covered Court, Daliao, Toril, Davao City for the actual sorting. The methodology used combines the Waste Wise Cities Tool (WaCT) and the NSWMC WACS tool.
This is the 2nd week of the Coastal WACS to determine the volume and types of waste collected in the coastal areas of Davao City. Together with the 2017 WACS data of Davao City, the data will be used to prepare the City Plan of Action on Marine Litter (CPOA-ML) and the Concept Note for the establishment of an appropriate Resource Recovery Facility to process plastic wastes collected weekly from the coastal areas.
This is in line with the Healthy Oceans and Clean Cities Initiative (HOCCI) Project funded by the Japanese Govt., under the UN-Habitat implemented by IGES of Japan, in collaboration with Environweave, R2R, the Ancilliary Services Unit (ASU) headed by Mr. Paul Bermejo under the Davao City Mayor's Office.
Special thanks to Mr. Raffy Bermejo for mobilizing the Bantay Dagat Team of Barangay Daliao for the actual waste sorting and to Brgy. Leaders of Barangay Daliao for the venue of the WACS Activity.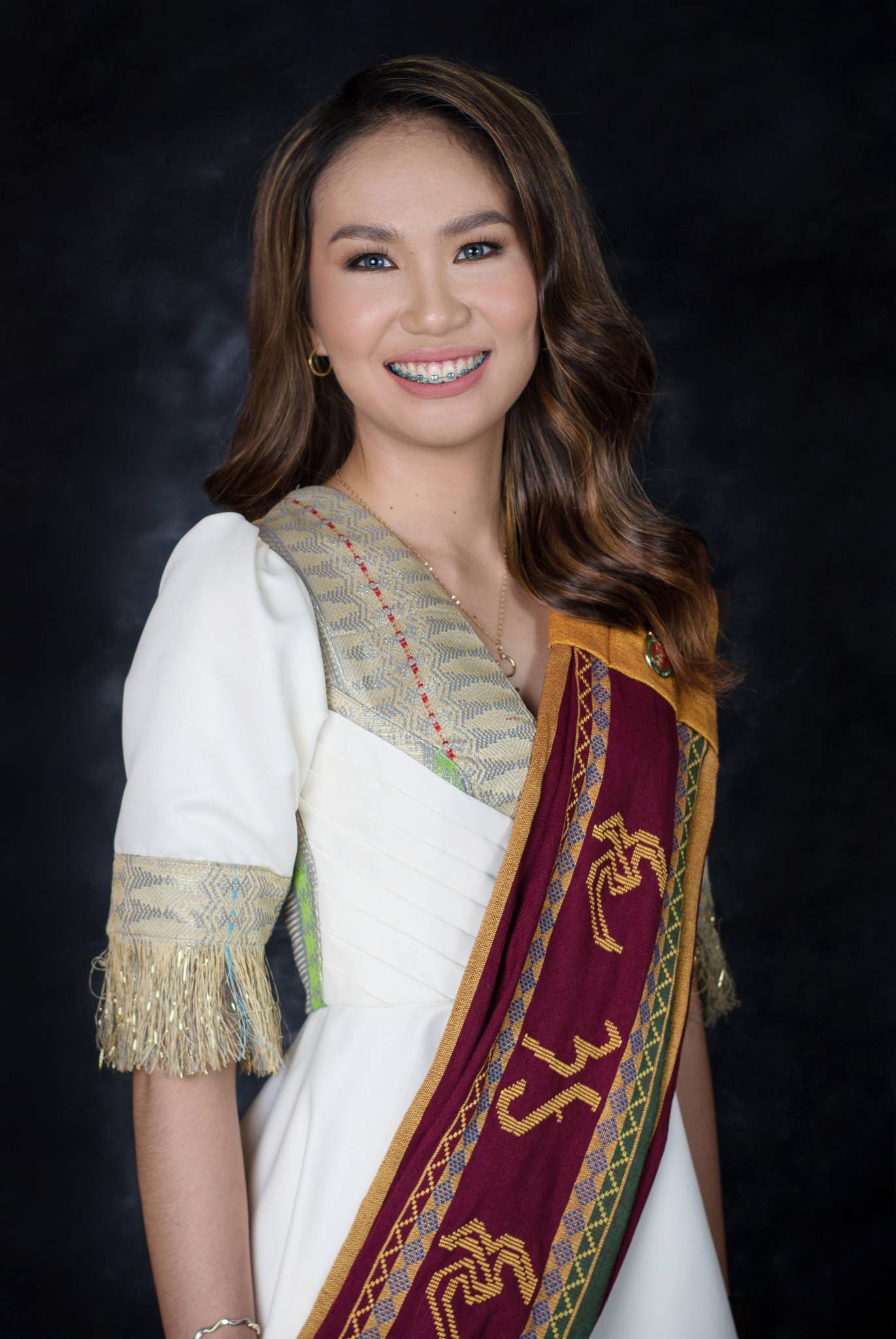 About the author
Dana Gabrielle B. Tautho
Environmental Geologist
Urban and Regional Planning- University of the Philippines