By
Dana Gabrielle B. Tautho
HOCCI PROJECT IS HERE | R2R is thankful for the opportunity to work with the team for the Healthy Oceans and Clean Cities Initiative (HOCCI) Project in Davao City. This project is funded by the Government of Japan, with UN-Habitat, ROAP as the implementing entity. The overall goal is to reduce marine plastic pollution. The project strategy is to strengthen the institutional capacity to support the operationalization of the National Plan of Action (NPOA) on Marine Litter.
The projects partners include — Institute for Global and Environment Strategies (IGES)-Japan, DENR, DILG, League of Cities, NSWMC (and NPOAML Partners), and other strategic partners: Academia and local government from Japan.
This will be implemented in several LGUs in the country. The first thing to consider for the project is to do the coastal Waste Analysis and Characterization Study (WACS) of the project area using the HOCCI's Waste Wise Cities Tool (WaCT) methodology. The next step is to prepare the City Plan of Action on Marine Litter (CPOA-ML) then the concept note for the Resource Recovery Facility to process marine litter into valuable products.
Did you know that the Philippines has among the highest waste collection rates in Southeast Asia and is the World's third-largest source of marine litter? The projected waste generation will be about 1.65M metric tons in 2020 (National State-of-the-Brown Environment Report 2008-2014, DENR, 2014. And the country has yet to carry out its definitive baseline study. (excerpt from HOCCI introduction at www.unescap.org)
Jerald "Certified Laagan" Ygoña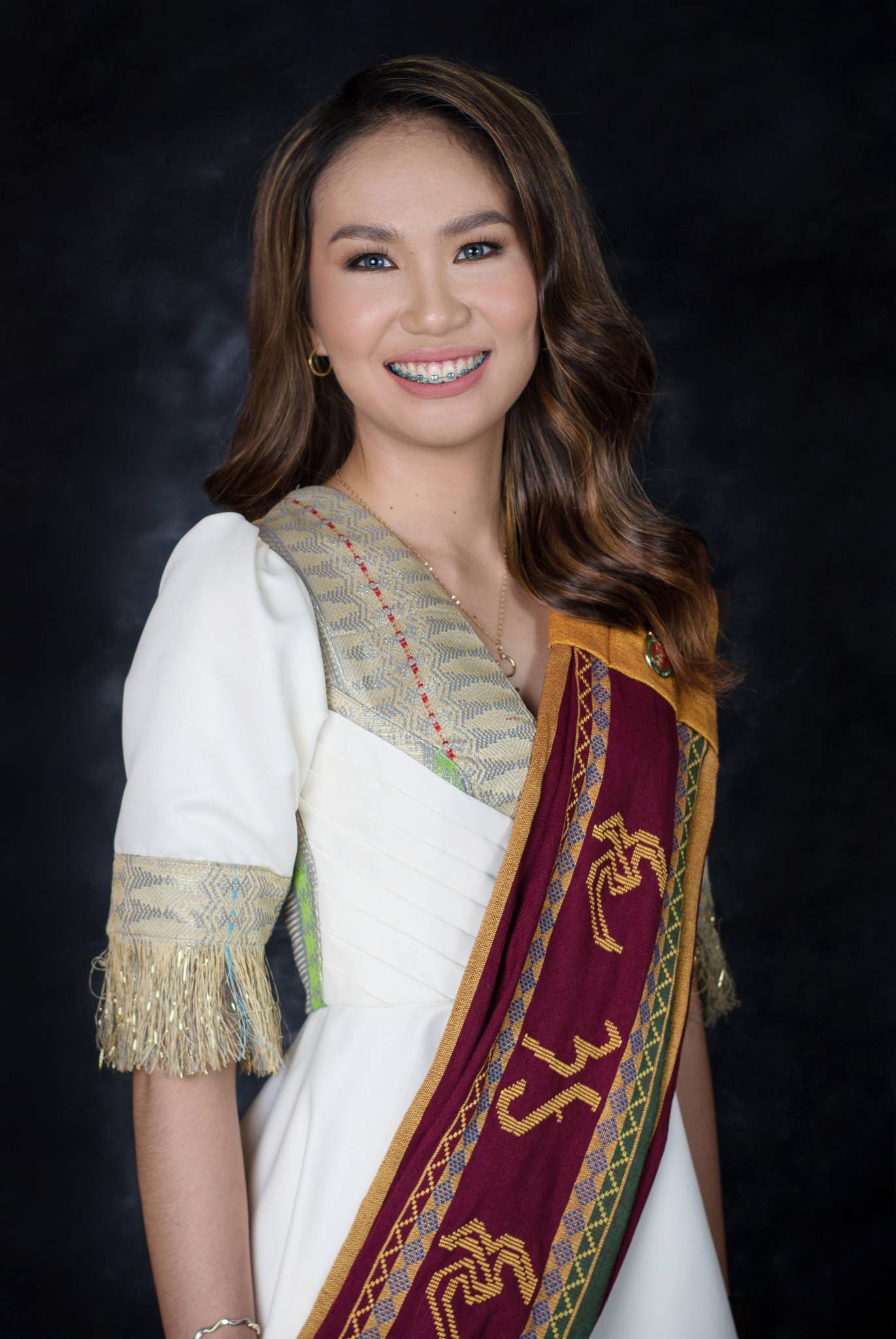 About the author
Dana Gabrielle B. Tautho
Environmental Geologist
Urban and Regional Planning- University of the Philippines