In-situ Hydraulic Conductivity at the proposed Sanitary Landfill site of Mati City
By
Dana Gabrielle B. Tautho
The in-situ Hydraulic Conductivity testings were conducted yesterday at the proposed Sanitary Landfill site of Mati City at Brgy. Sainz by R2R headed by EnP Fabian C. Badiang.
This is for the design phase of the Design and Build project handled by R2R Construction, wherein the soil permeability of the proposed site will be tested to determine if there is available clay soil material needed to provide for the liner construction of the landfill.
Then a monthly progress update was presented to the Design and Build Committee (DBC) later in the afternoon yesterday at the DBC secretariat conference room.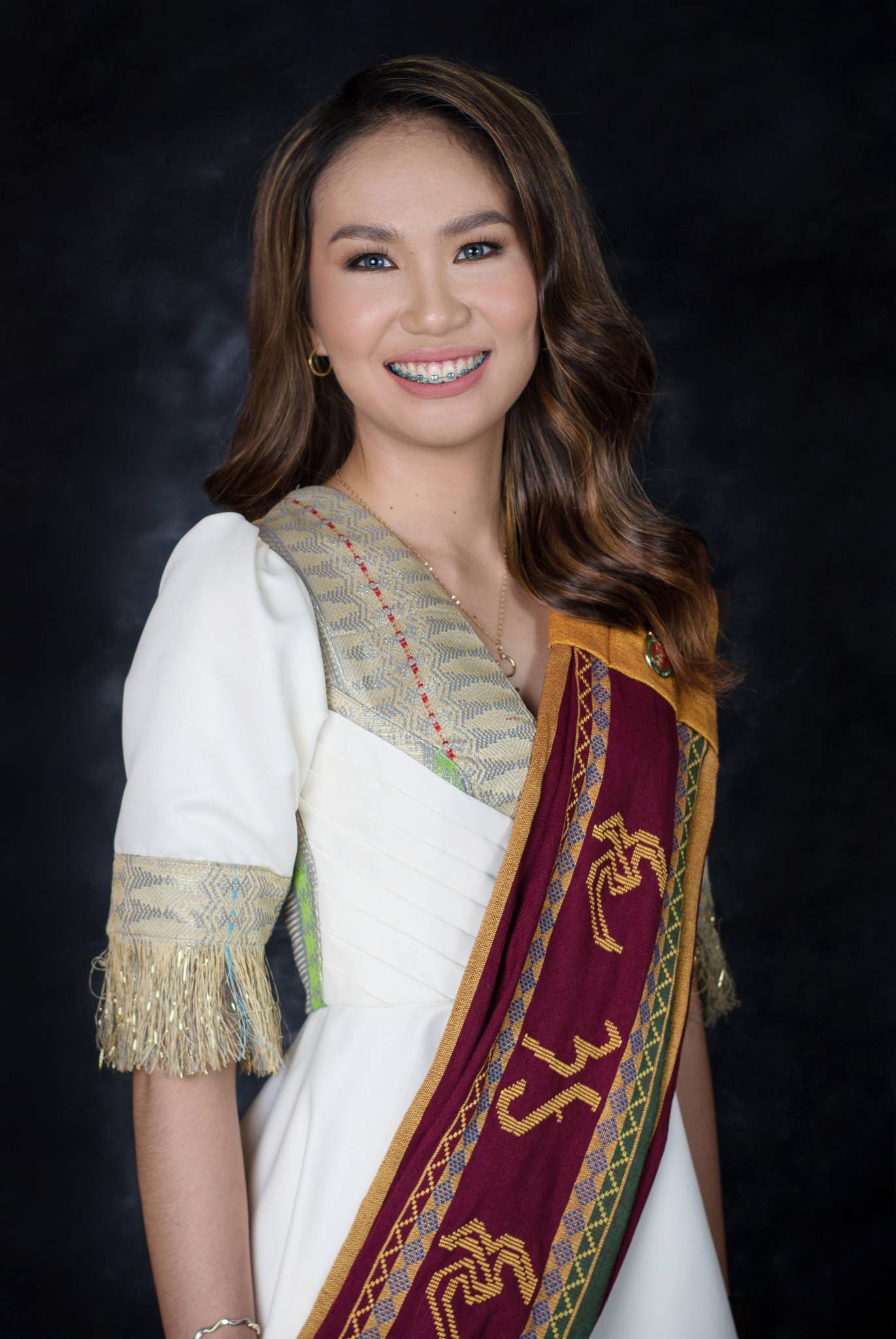 About the author
Dana Gabrielle B. Tautho
Environmental Geologist
Urban and Regional Planning- University of the Philippines