IS DEVELOPMENT CONCERNED WITH ECONOMIC GROWTH?
By
Dana Gabrielle B. Tautho
When you review much research on development, Merriam-Webster's Collegiate Dictionary (10th ed.) (1999) defines it as the act, process, or resulting in development. Growth in a country's economy is defined as the increase of the monetary value of finished goods and services within a given period. The appreciation of economic value is measured as the gross domestic product (GDP) or related indicators, such as gross national product (GNP) or gross national income (GNI), which are derived from the GDP calculations. Measuring GDP means taking into account the income approach, which computes people's income, covers the output approach, measures the value of the goods and services used to generate these incomes, and the expenditure approach, which measures goods and services. Thus, given this definition, as the economy's output increases, revenues and expenditures should increase by the same amount (UNDP, 2011).
However, the underlying problem when looking at economic growth, of which rise in GDP, discounts other development measures, one that covers human capital. Across the world, concerns on measuring development are through human capital index (HCI) metric. Human capital consists of healthy, educated, and having meaningful work as these are indicators that can help an individual propel and progress the country (WBG, 2020).
Zahidi, during the World Economic Forum in 2013, states that "If they are not healthy, educated and does not have meaningful work, that is detrimental not just the individual but for the society as a whole." Given this, we humans need to be responsible stewards of the world we live in. Therefore, as we subdue the earth and dominate, we must focus on sustaining the ecosystem that we live in, which includes maximizing its potential without compromising the next generations' needs. This would involve looking into sustainable development covering people, planet, prosperity, partnership, and peace. These are the preambles of Agenda 2030 Sustainable Development Goals (SDG) wherein 193 countries worldwide committed to achieving 17 SDG.
In this premise, economic growth is therefore not tantamount to development. Ensuring that as the highest form of being, we humans being, we need to continue to improve and continuously educate ourselves to cope with the changing environment that we live in. This would mean looking into society's biosphere. This would significantly impact our economy and have that integrated and inclusive economic growth. This progress can also be ensured through forging partnerships with neighboring countries, ensuring no one is left behind.
Furthermore, the ecosystem we need to manage is to consider our biosphere, which includes taking care of life on land and below water (SDG15 and SDG14). Considering the importance of clean water and sanitation (SDG6) and taking actions towards adaptation and mitigation of the changing climate (SDG13) are proactive management schemes we need to consider. Moreover, as we look into helping our society grow, given the capacities we have, we need to look into ensuring to eradicate poverty (SDG1) and that we live in sustainable cities and communities (SDG11), with prevailing peace and justice and strong institutions (SDG16) and securing affordable and clean energy (SDG7). As one community, we need to look into health and well- being (SDG 3), quality education, gender equality (SDG5), and zero hunger (SDG 1). This then will translate to decent work and stable economic growth (SDG8), and readiness of opportunities with demands in the industry, innovation, and infrastructure given the 4th industrial revolution (4IR), reduction of inequalities, responsible consumption, and production. This progress can also be ensured through forging partnerships with neighboring countries, ensuring no one is left behind.
By: Marie Antonette Paña-Tautho, Ph.D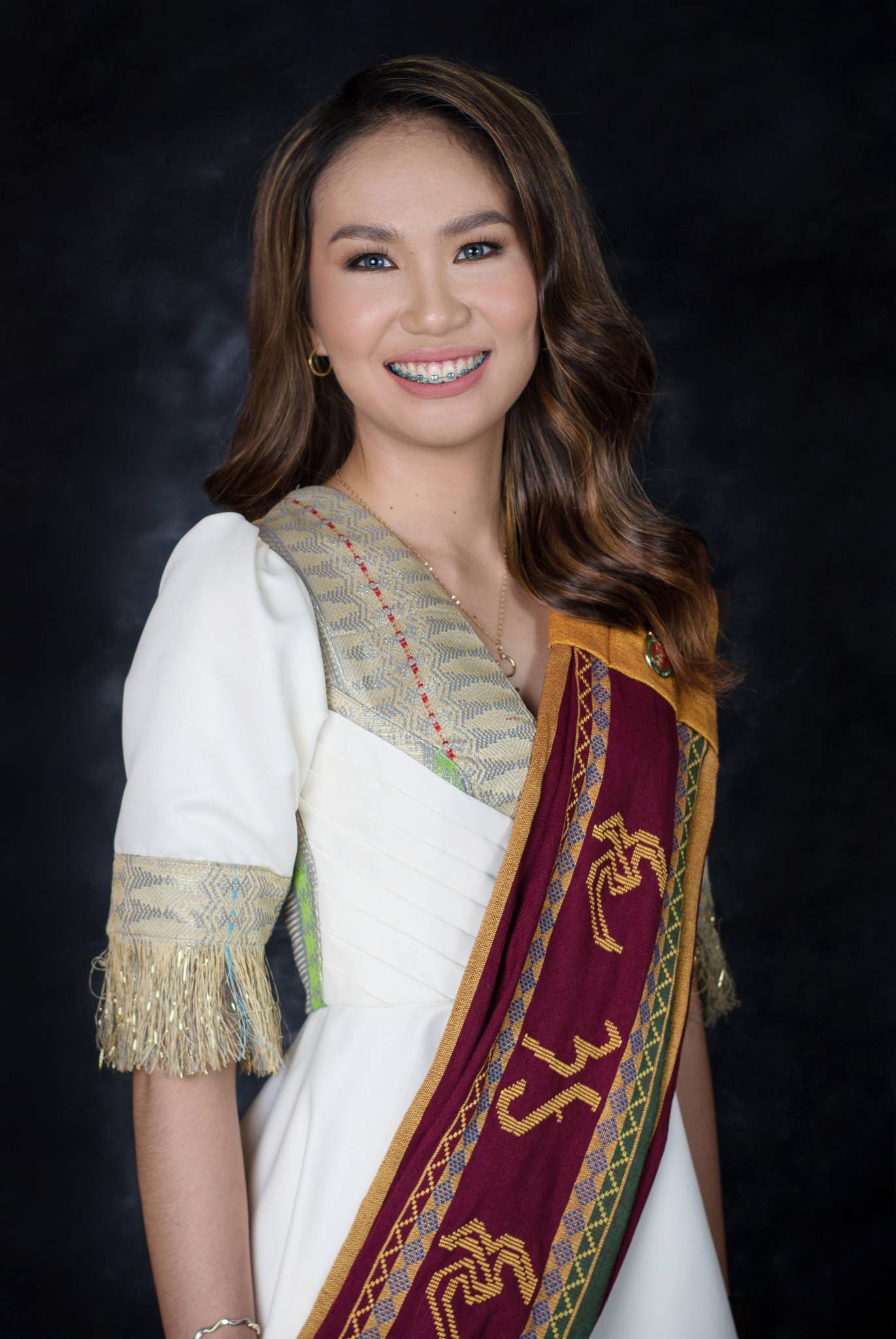 About the author
Dana Gabrielle B. Tautho
Environmental Geologist
Urban and Regional Planning- University of the Philippines