Kick-off Meeting for GHG Module 3 with the Province of Davao del Norte
By
Dana Gabrielle B. Tautho
GHG MODULE 3 | Community level Greenhouse Gas Inventory for DavNor LGUs now on Module 3 and already covered LGUs New Corella, Carmen, Kapalong, and Sto. Tomas in 2019-2021. This year 2022, the same module will be cascaded to Panabo City and Island Garden City of Samal. The kick-off meeting was recently held at DavNor Capitol on June 17, 2022, with representatives PENRO, the Provincial LCCAP TWG, LGU Samal, Panabo City, and R2R Group.
The project was implemented in 2017 (Module 1 - Institutional, Level - Provincial) and 2018 (Module 2 - Institutional Level - Municipal). GHG Inventory data is required to prepare Enhanced Local Climate Change Action Plan (LCCAP) to plan the adaptation and mitigation strategies of LGUs.
This project is implemented through the initiative of the Provincial Environment and Natural Resources of Davao del Norte under the leadership of Dr. Romulo Tagalo, PENRO).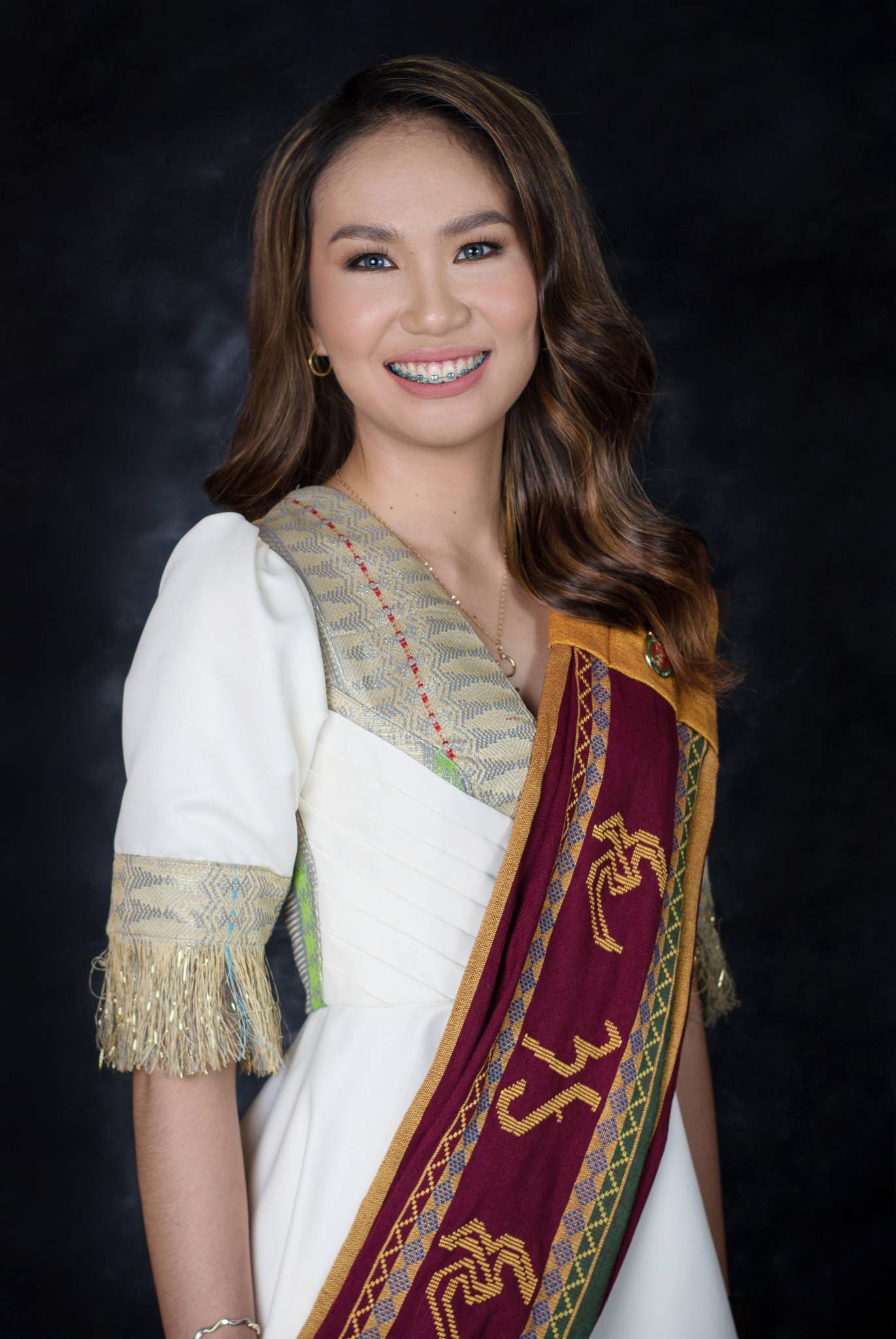 About the author
Dana Gabrielle B. Tautho
Environmental Geologist
Urban and Regional Planning- University of the Philippines