One of R2R's Senior Partners, Engr. Diego Tautho celebrates his birthday!
By
Dana Gabrielle B. Tautho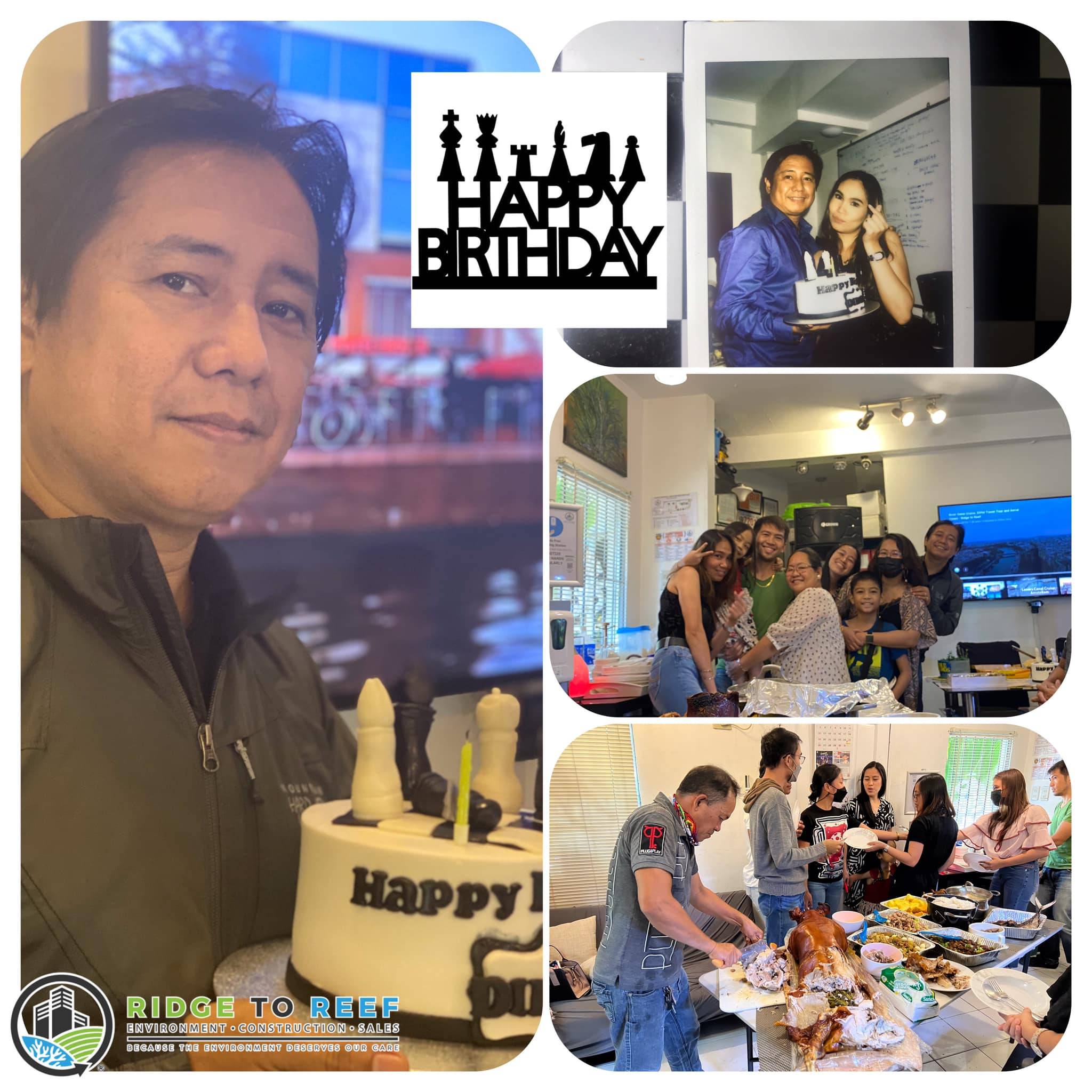 Happy birthday Diego! Thanks for leading us as a true leader should. On your birthday, we continue to pray for good health and God's protection. Despite the many challenges, may the Lord guide you to be always on top of the game in the coming years. God bless!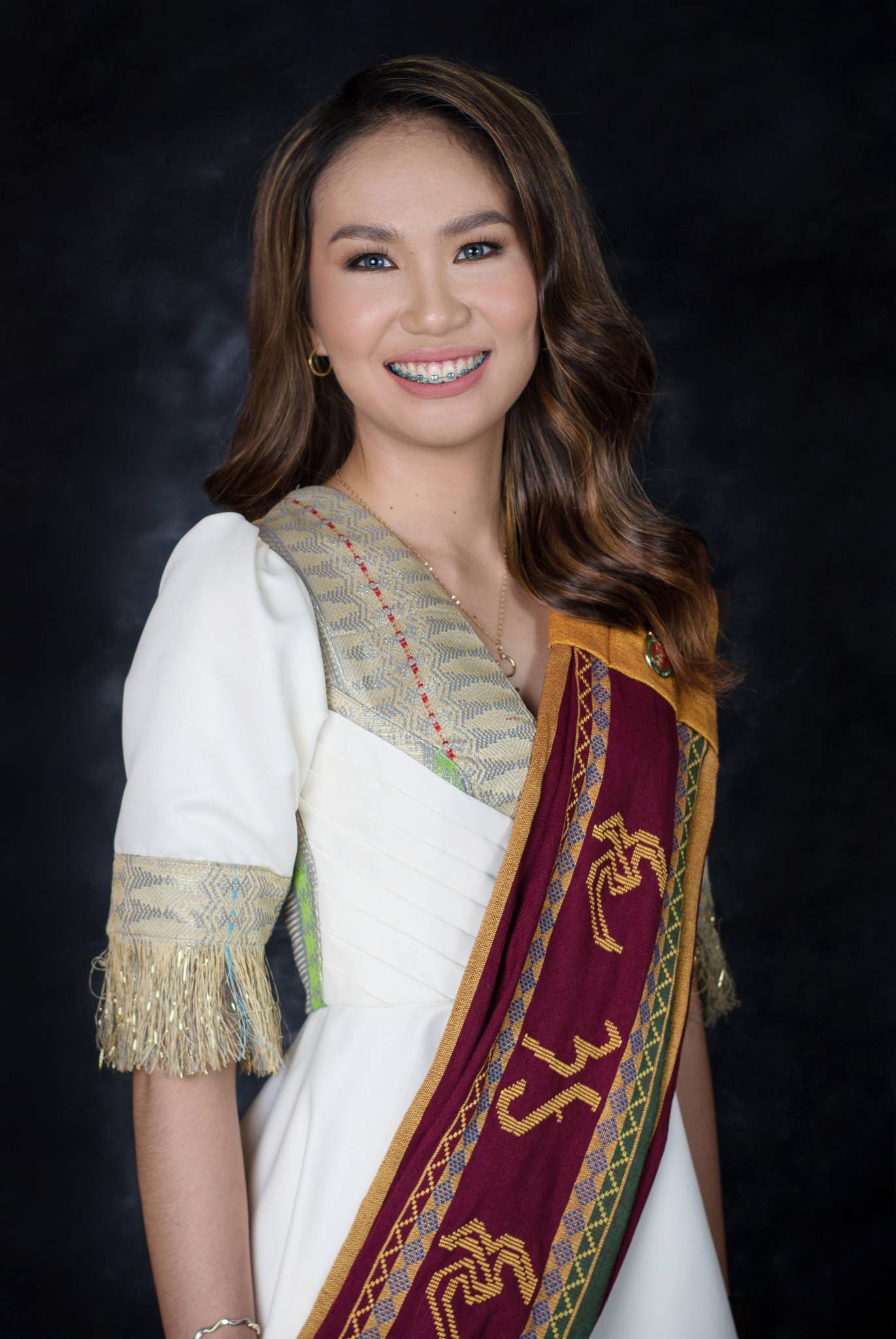 About the author
Dana Gabrielle B. Tautho
Environmental Geologist
Urban and Regional Planning- University of the Philippines