Proposed Resource Recovery Facility (RRF) Project for Municipality of Sta. Fe, Bantayan Island, Cebu Province
By
Dana Gabrielle B. Tautho
Here's the R2R Design Team's rendering of the proposed Resource Recovery Facility (RRF) Project for Municipality of Sta. Fe, Bantayan Island, Cebu Province.
With DENR's order to close and stop open/controlled dumps, LGUs without sanitary landfill facilities are all the more needed to establish Resource Recovery Facilities (RRF), including a transition facility called Residual Containment Area (RCA).
For more walkthru videos on building designs and solidwaste management (SWM) facilities, please don't forget to subscribe to our YT channel - Ridge to Reef TV (https://youtube.com/c/RidgetoreefINC).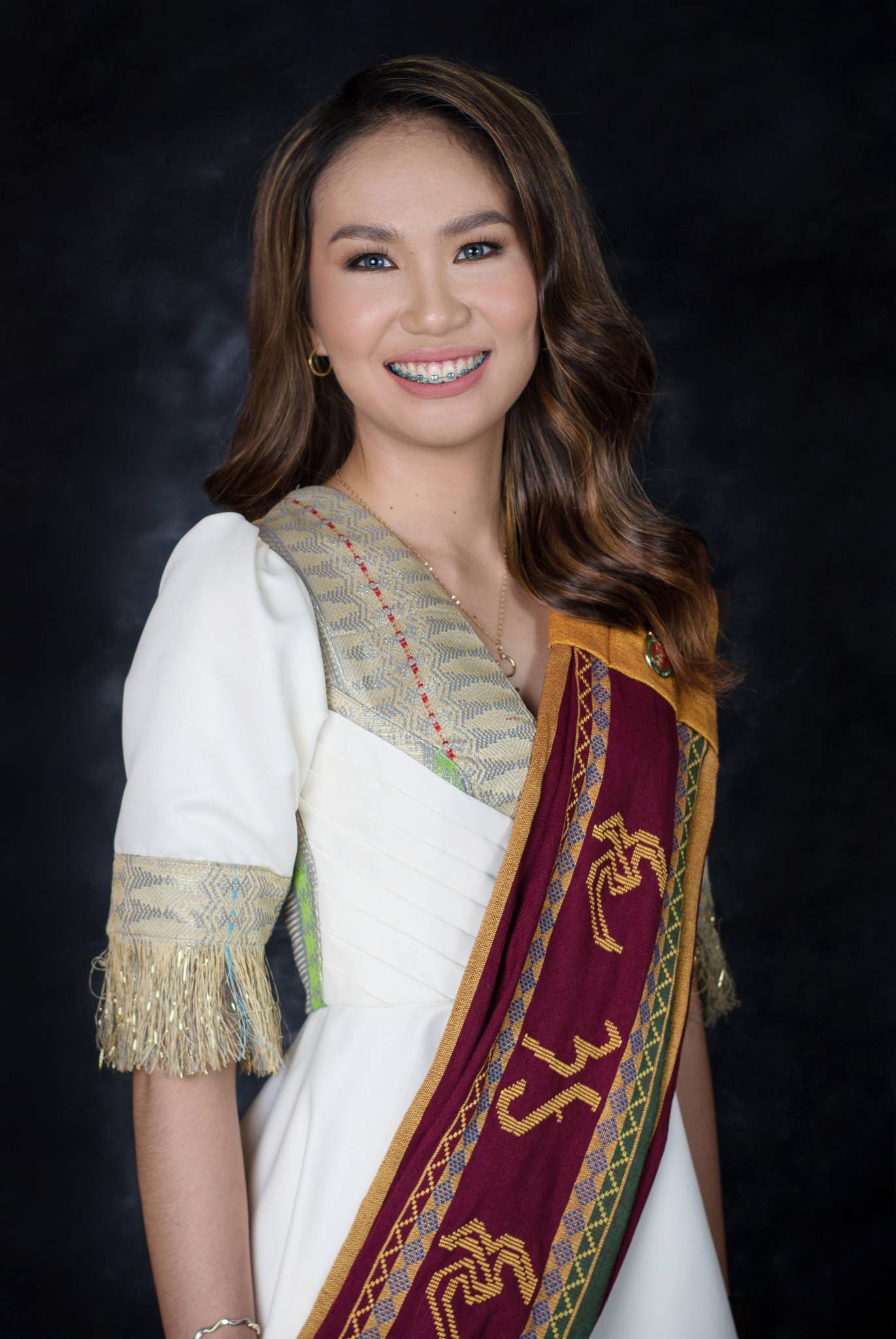 About the author
Dana Gabrielle B. Tautho
Environmental Geologist
Urban and Regional Planning- University of the Philippines