R2R Adapts to the "New Normal"
By
Dana Gabrielle B. Tautho
Adapting to the "New Normal," most of the meetings are done online nowadays. Recently concluded meeting for the Formulation of Tourism Infrastructure Development Plans for Transforming Communities towards Resilient, Inclusive, and Sustainable Tourism (TouRISt) Program.
Though it takes time to communicate and convey the message across, it's efficient and doable. Usually, this meeting, most consultants fly to National Capital for discussion, but everyone adjusts and still needs to be productive with the pandemic.
Seen in the photo is the on-going Situational Analysis Workshop for Davao City Formulation of TouRIST Program.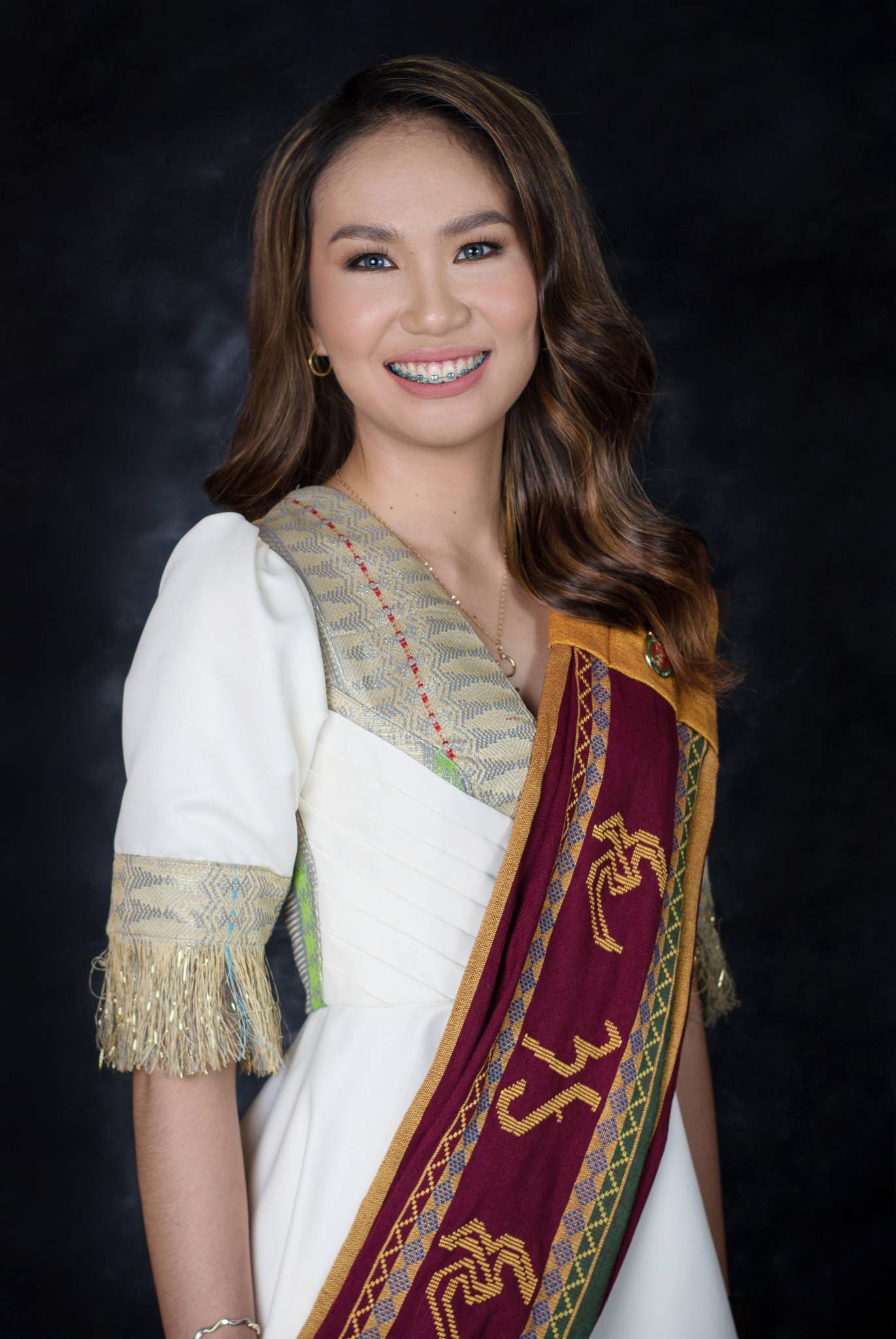 About the author
Dana Gabrielle B. Tautho
Environmental Geologist
Urban and Regional Planning- University of the Philippines