R2R Construction soon to invade the East Coast
By
Dana Gabrielle B. Tautho
Last July 17, 2020, R2R Technical Team visited the project site for the Local Government Unit of Mati City. Another environmental infrastructure legacy project to be built by R2R in this part of the region.
Kudos to the proactive leadership of its Mayor, Hon. Michelle N. Rabat, with technical support for this project from its CieNRO, Eddie Abacha.
Mati City has always been known as a beach destination, with many local tourists flocking to the city to enjoy what its beaches have to offer.
Dahican is one of Mati's most popular destinations with its 2-kilometer pure, fair white sand shore. It has become a prime destination for surfers and skimboarders.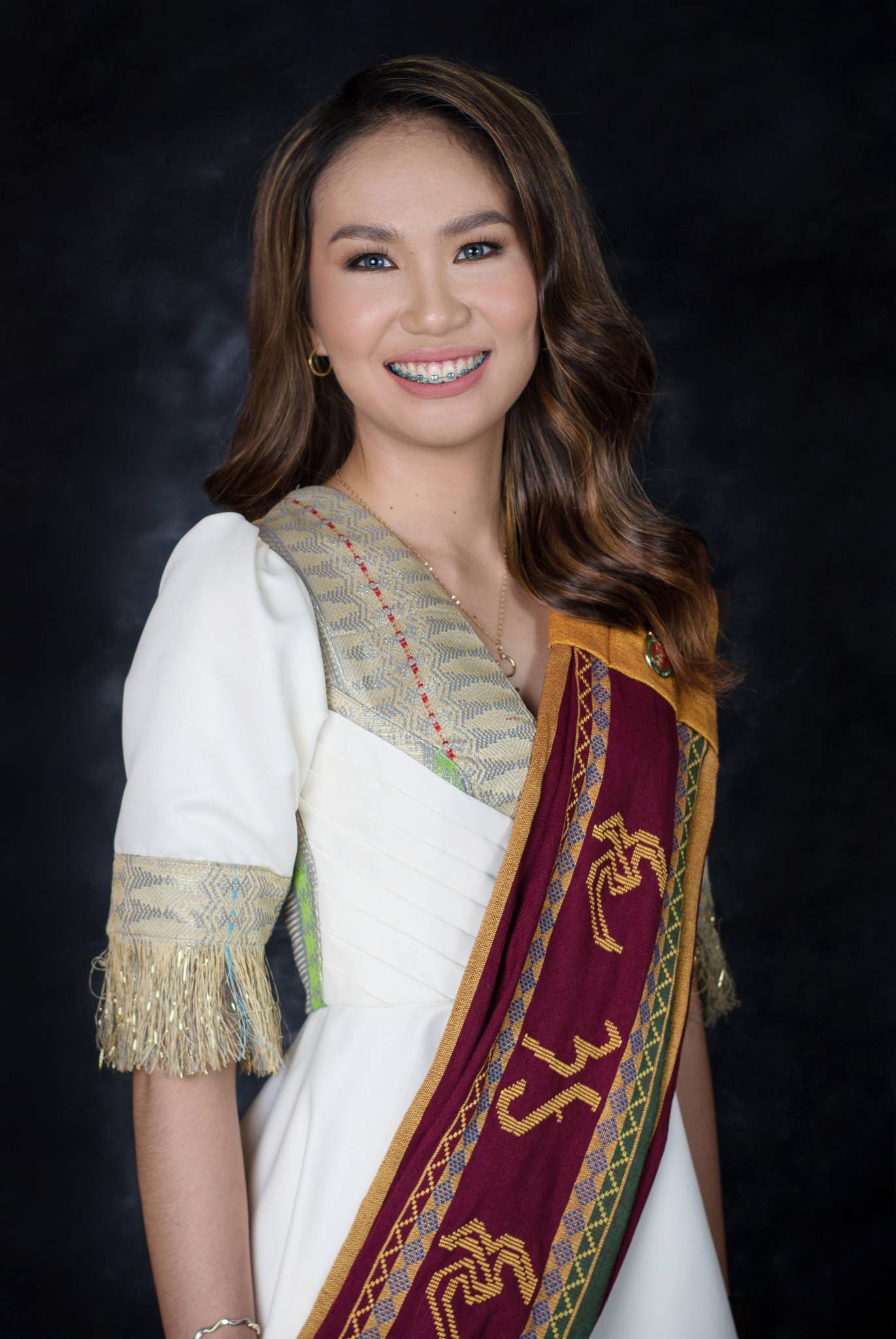 About the author
Dana Gabrielle B. Tautho
Environmental Geologist
Urban and Regional Planning- University of the Philippines