R2R Construction's Groundbreaking and Dedication Ceremony for Mati City's Design and Build Project
By
Dana Gabrielle B. Tautho
Groundbreaking and dedication to the Lord for the Mati City's Design and Build Project to be constructed by R2R Construction, i.e., retrofitting Category 3 – Sanitary Landfill Facility!

Special thanks to the City of Mati, headed by its proactive City Mayor, Hon. With technical support from the Project Implementation Unit (PIU) and City Environment and Natural Resources Office (CiENRO).

Special thanks also go to Pastor Jasper Rosalita for leading the prayer for all personnel's safety and the success of R2R Construction, who will be implementing this Project. For the greater glory of God!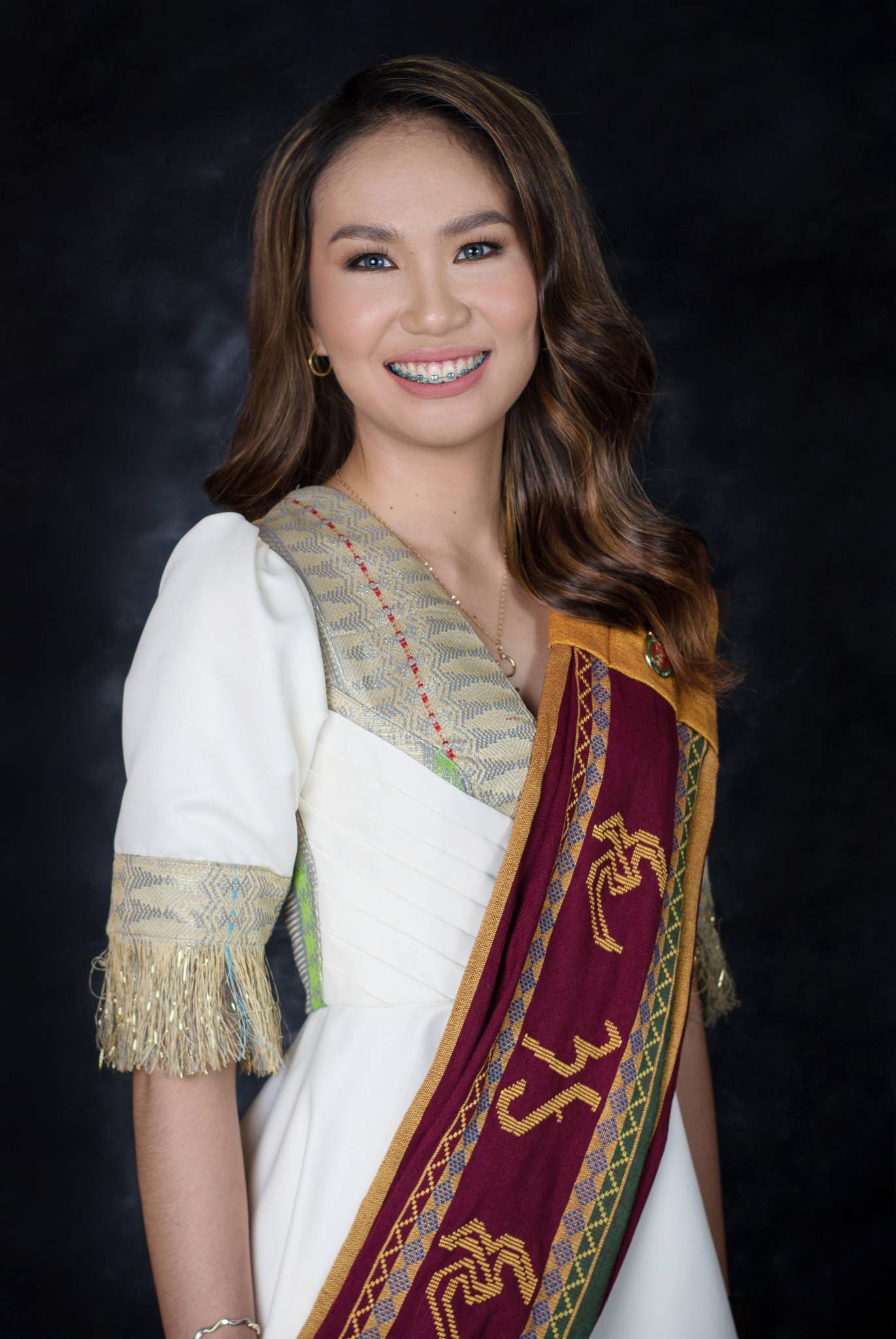 About the author
Dana Gabrielle B. Tautho
Environmental Geologist
Urban and Regional Planning- University of the Philippines