R2R Design Team enjoying the perks of working for R2Rs' construction projects on the east coast!
By
Dana Gabrielle B. Tautho
December 3, 2020, R2R's Design Team visited the Municipality of Baganga to present R2R's progress in their Sanitary Landfill Facility (SLF) Design and Build Project with the LGU. During the stay in Baganga, the team enjoyed the beautiful spots that traverse the east coast.
Work and leisure are real on the east coast with R2R Construction.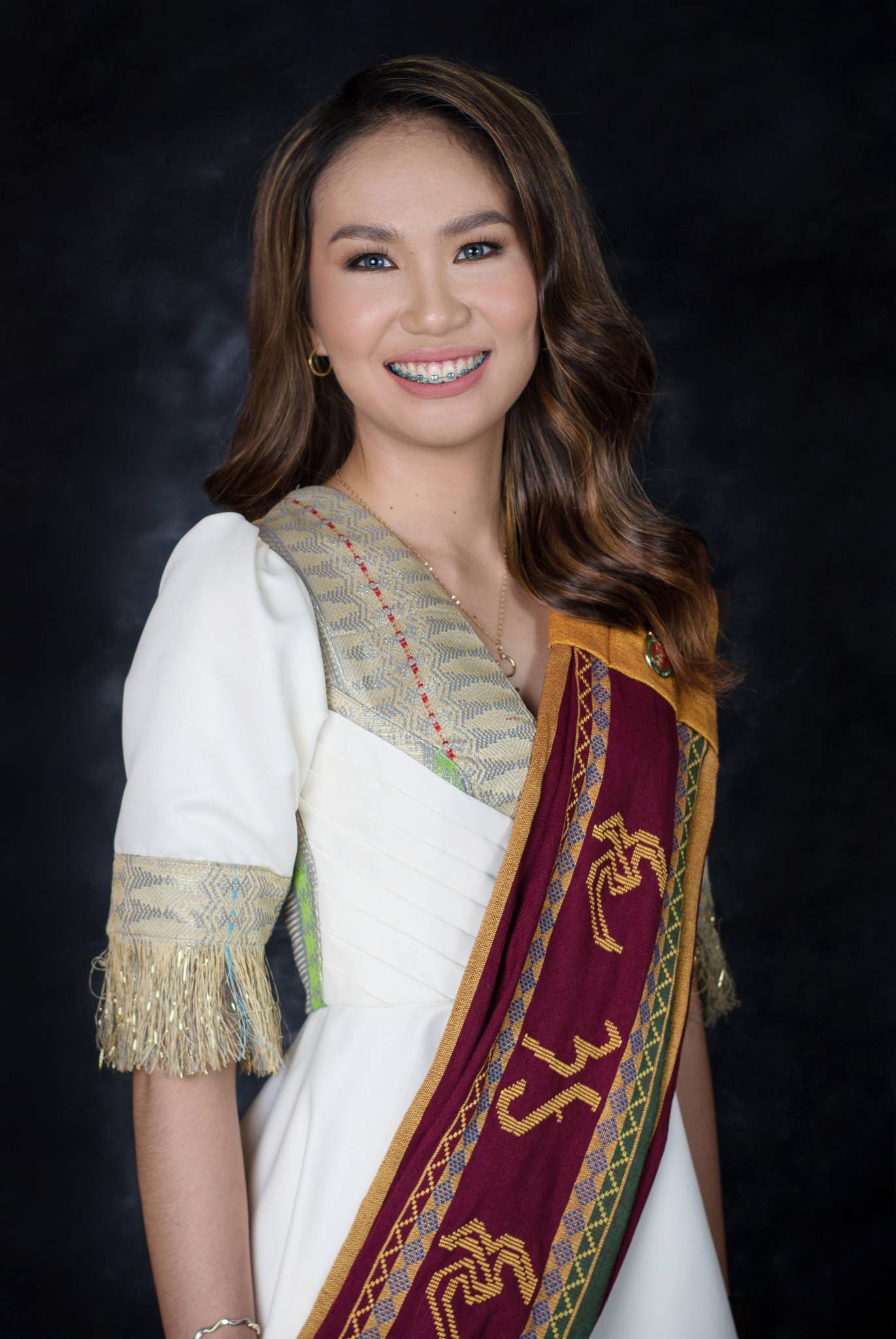 About the author
Dana Gabrielle B. Tautho
Environmental Geologist
Urban and Regional Planning- University of the Philippines