R2R exclusive meeting with Hon. Councilor Ralph Abella and Marissa Abella
By
Dana Gabrielle B. Tautho
R2R got the chance to have a presentation to Hon. Councilor Ralph Abella, Chairman, Committee on Food and Agriculture, Davao City of the ongoing interventions R2R in Marilog District particularly its collaboration thru a MOA with Matigsalug Council of Elders in Marilog District, Davao City, Inc. (MACOEMADDCI).
Hon. Ralph Abella, who visited R2R Office yesterday, together with his wife, Mrs. Marissa Abella who also served as City Councilor of the City for 3 terms, shared with us the priorities of the city particularly in the further development of the agriculture sector in the City.
R2R intervention in Marilog is the ongoing reforestation and agro-forestry initiatives to support Matigsalug's Ancestral Domain Sustainable Plans and Programs (ADSDPP), and maintenance and establishment of a tree nursery in Marahan. Upcoming initiatives are the proposed establishment of Demo Farm and Harvest Market Center which was initially solicited by the MACOEMDDCI to R2R. This has been the subject of further study (i.e. market study, production, and potential beneficiaries, etc.) to ascertain its practicality and viability.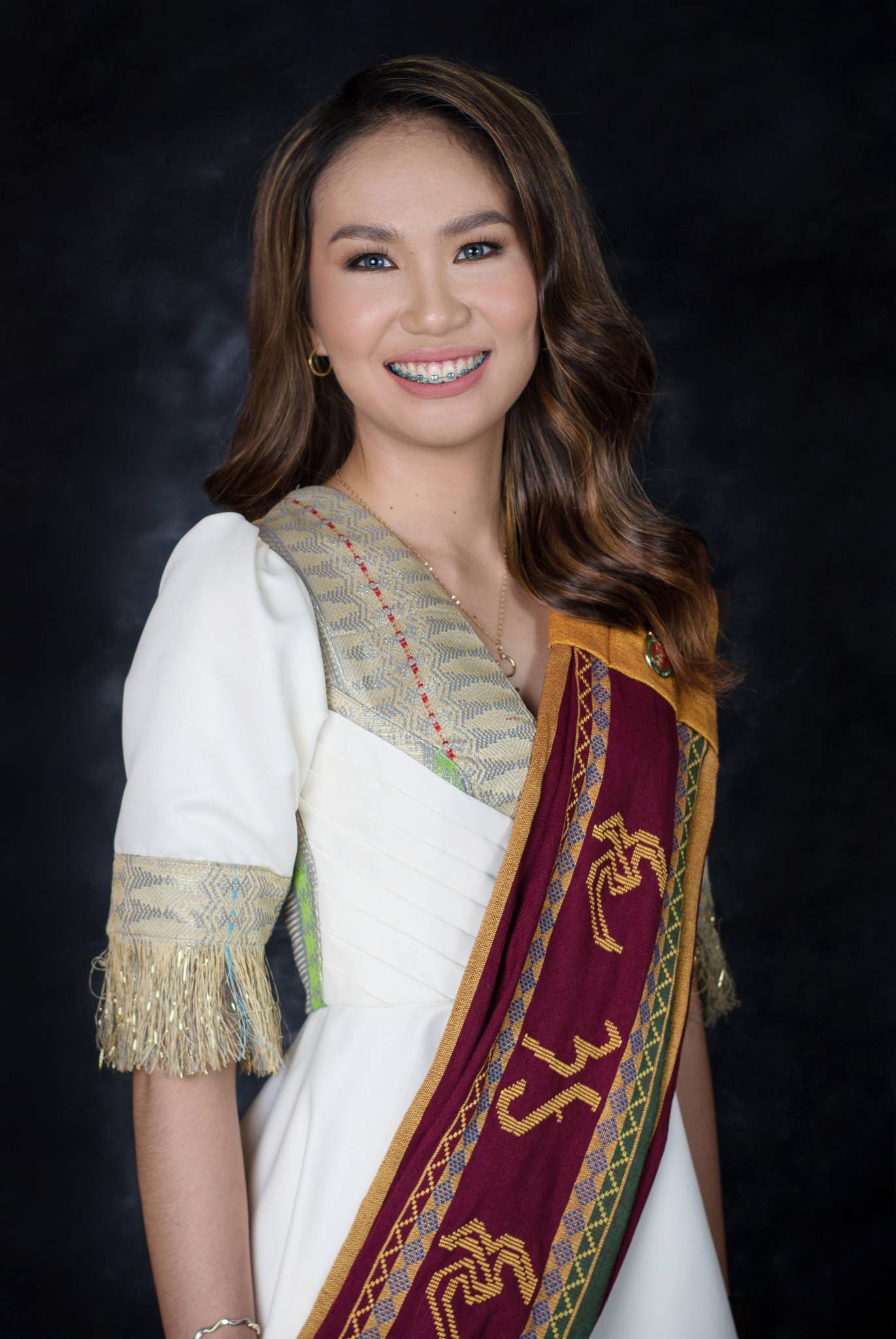 About the author
Dana Gabrielle B. Tautho
Environmental Geologist
Urban and Regional Planning- University of the Philippines