By
Dana Gabrielle B. Tautho
R2R MARKETING BASICS | As we enter the second semester of 2022, we revisited our marketing plan for the year and thought of fresh ideas for marketing campaigns for the second semester.
The activity was timed during John and Akai's birthday celebration for their sweet daughter Jael at Water World Resort. Many thanks to our cousin Karl Jarabelo, Marketing Professional, for sharing his insights and coming to celebrate with us.
Special thanks go to the management of Water World Resort for allowing us to use their facilities upon our request.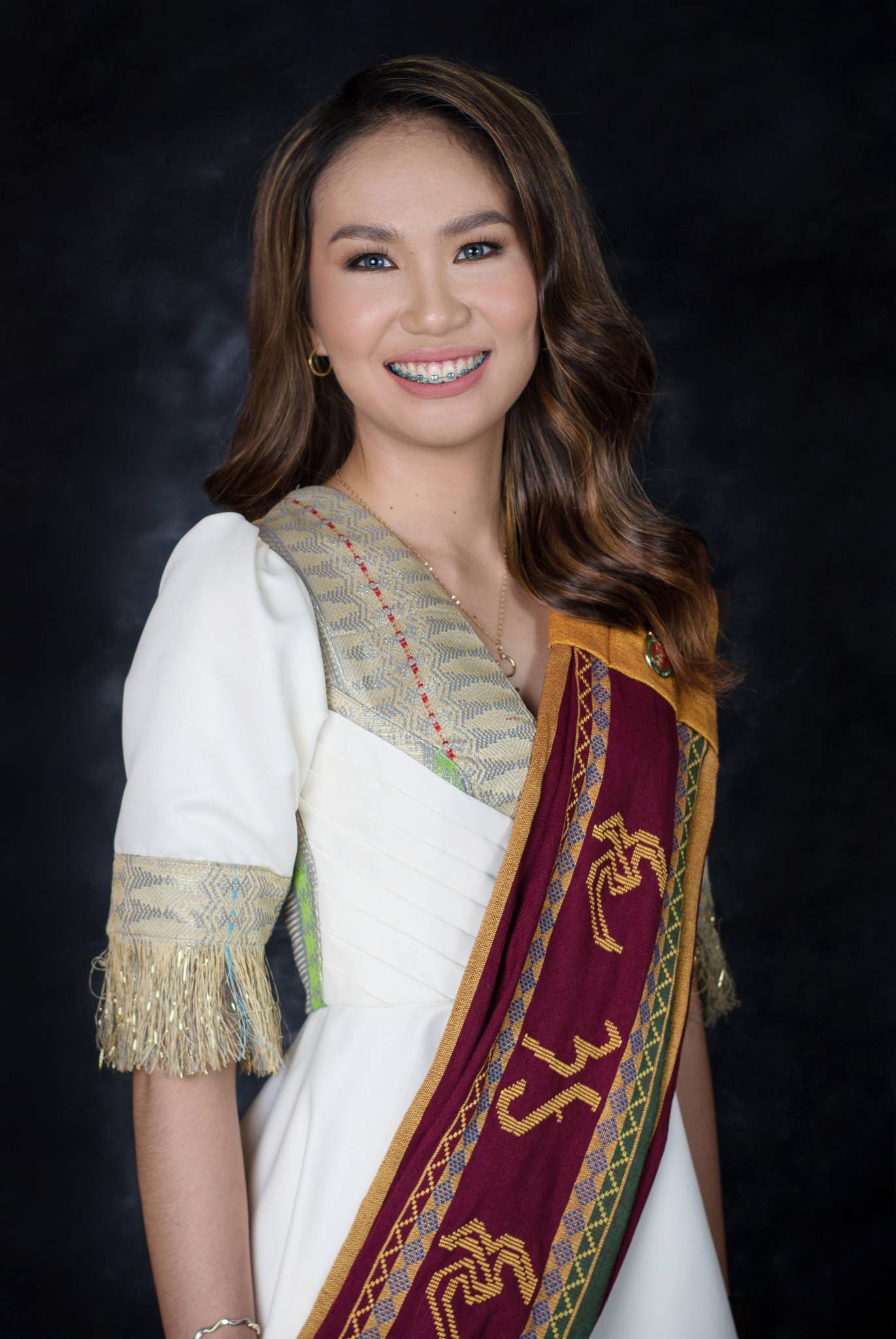 About the author
Dana Gabrielle B. Tautho
Environmental Geologist
Urban and Regional Planning- University of the Philippines