R2R Senior Partner presents viable and practical options for resource recovery initiatives in Visayas and Mindanao
By
Dana Gabrielle B. Tautho
RESOURCE RECOVERY | In the waste management hierarchy, resource recovery initiatives should be implemented so that less waste will go to the disposal facilities of LGUs. This is also a commitment of many Local Government Units (LGUs) in the country, as stated in its 10-Year Solid Waste Management Plans.
LGU, like Cotabato City, commits as high as 80% waste diversion so that only 20% goes to its disposal facility. Waste diversion targets are stipulated in the Ecological Solidwaste Management Act of 2000 or RA 9003, which mandates LGUs to only dispose of residual and special wastes.
It is paramount. Therefore, LGUs like Cotabato City emphasizes how to recover and process waste such as biodegradable and recyclable waste through composting and recycling initiatives to achieve its waste diversion targets because cleaner surroundings translate to healthier and more sustainable communities.
The photo below shows the Cotabato City contingents listening to R2R Senior Partner, Engr. Diego Tautho as he presents some viable and practical options for resource recovery initiatives in Visayas and Mindanao.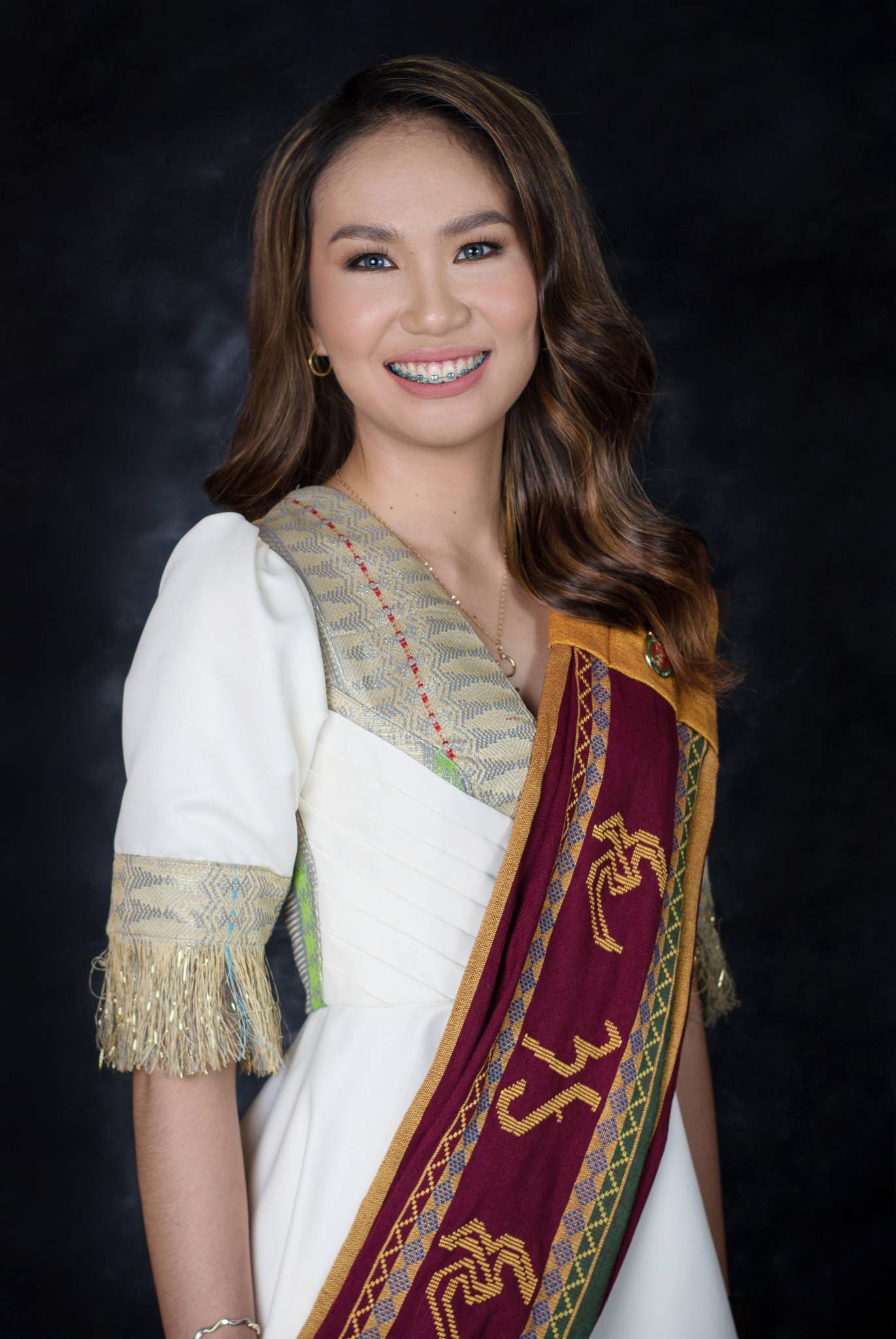 About the author
Dana Gabrielle B. Tautho
Environmental Geologist
Urban and Regional Planning- University of the Philippines