R2R takes pride as the Environmental Impact Assessment (EIA) technical consultant for the expansion project of Alsons Aquaculture Corporation
By
Dana Gabrielle B. Tautho
R2R takes pride as the Environmental Impact Assessment (EIA) technical consultant for the expansion project of Alsons Aquaculture Corporation, the Philippines' largest processor and exporter of premium quality bangus and many other processed seafood products.
The company started in aquaculture in 1988 and developed and managed their processing plant and fully integrated farm–to–market fish processing operation, which is based in Sarangani Bay, Southern Mindanao, where the seafood is abundant.
In the photo are the project site and technical team of R2R in a meeting with the long-time AAC Operations Head and former Sarangani Governor Miguel Rene "Migs" Dominguez and AAC Technical Team.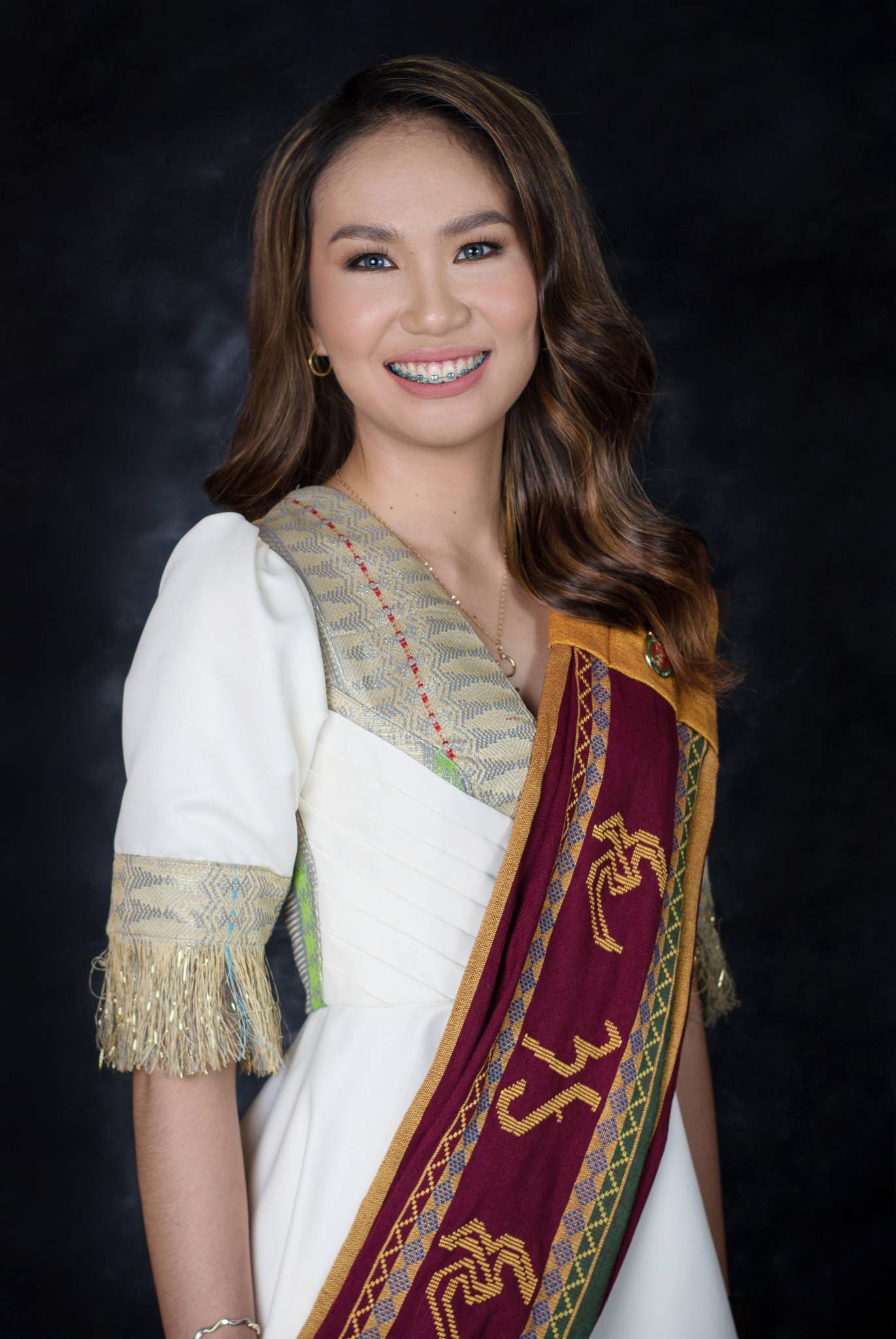 About the author
Dana Gabrielle B. Tautho
Environmental Geologist
Urban and Regional Planning- University of the Philippines