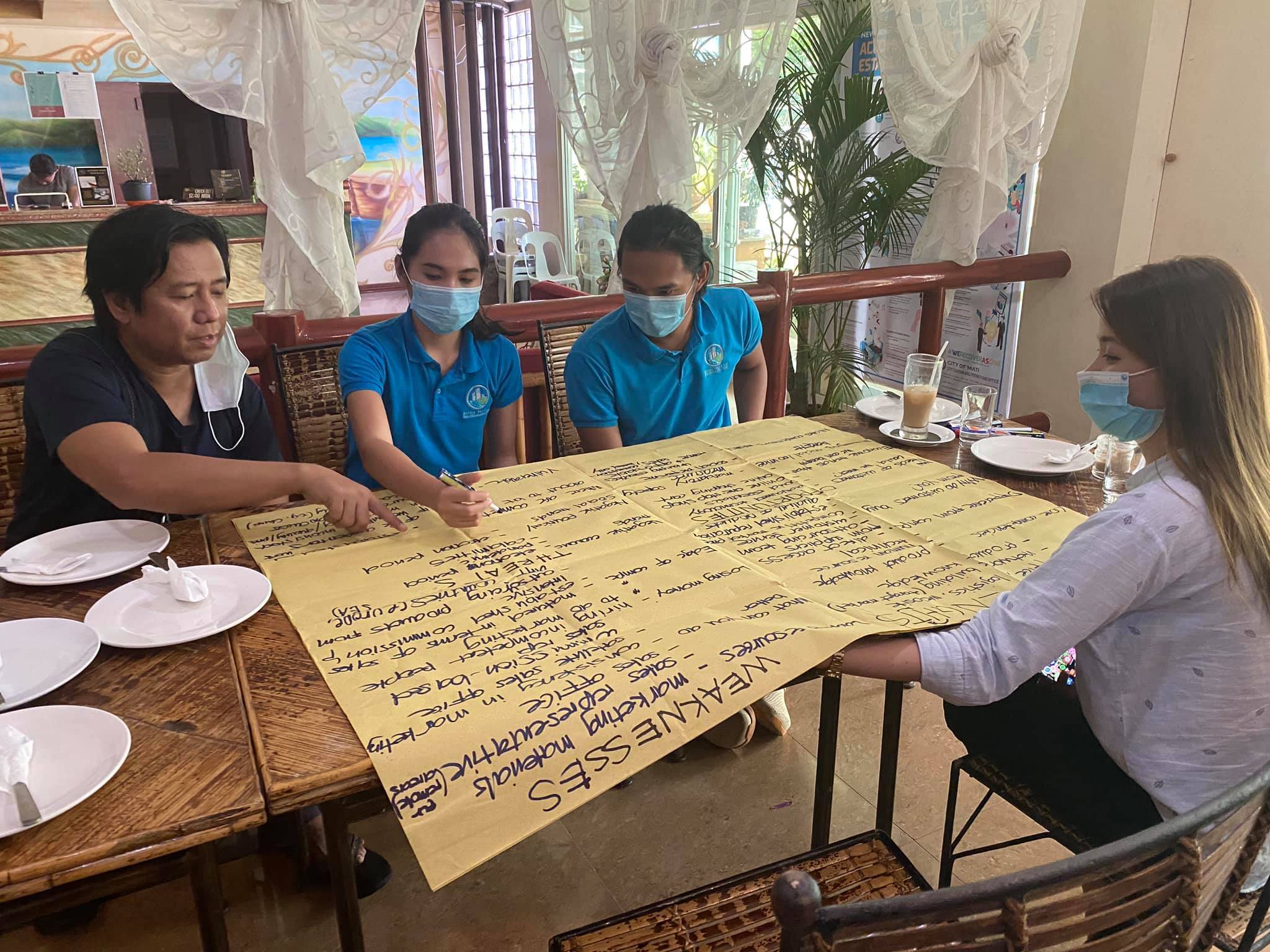 By
Dana Gabrielle B. Tautho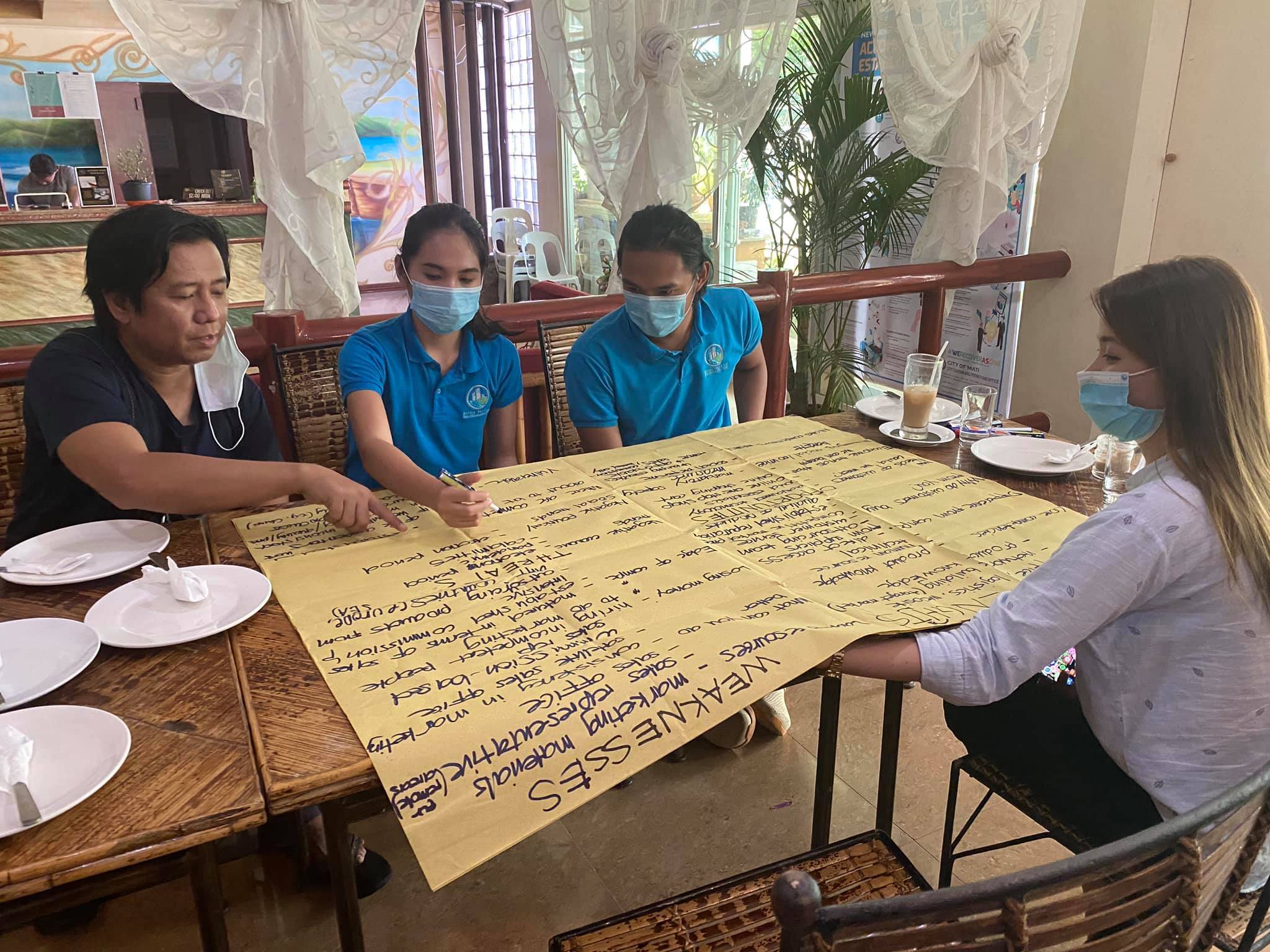 Last July 19, 2020, the R2R team had out-of-town mid-year Strategic Planning for R2R sales and marketing. This is to set overall goals for R2R Inc.'s businesses and develop a plan to achieve them. This involved stepping back from our day-to-day operations and asking where our company is headed and our priorities in the next five (5) remaining months of the year 2020.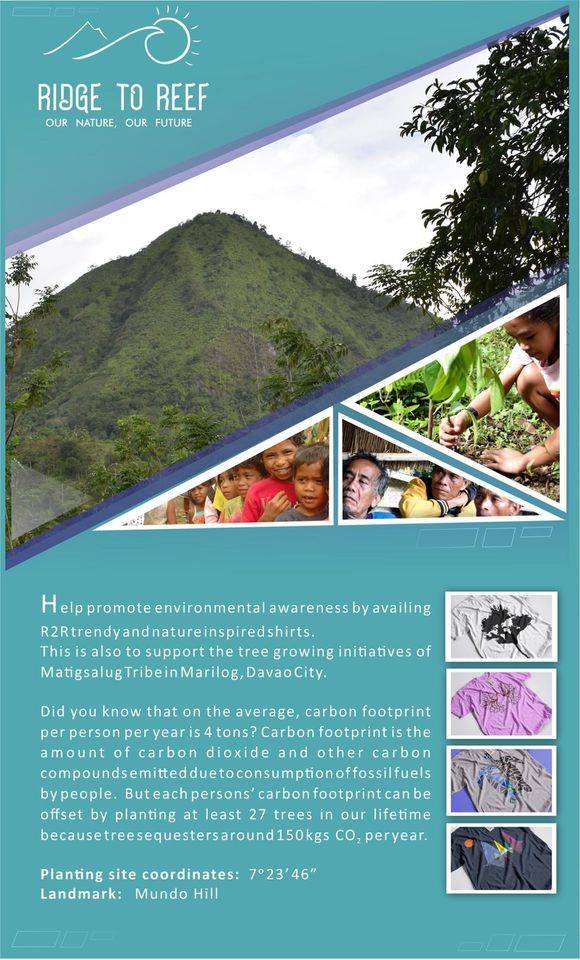 By
Dana Gabrielle B. Tautho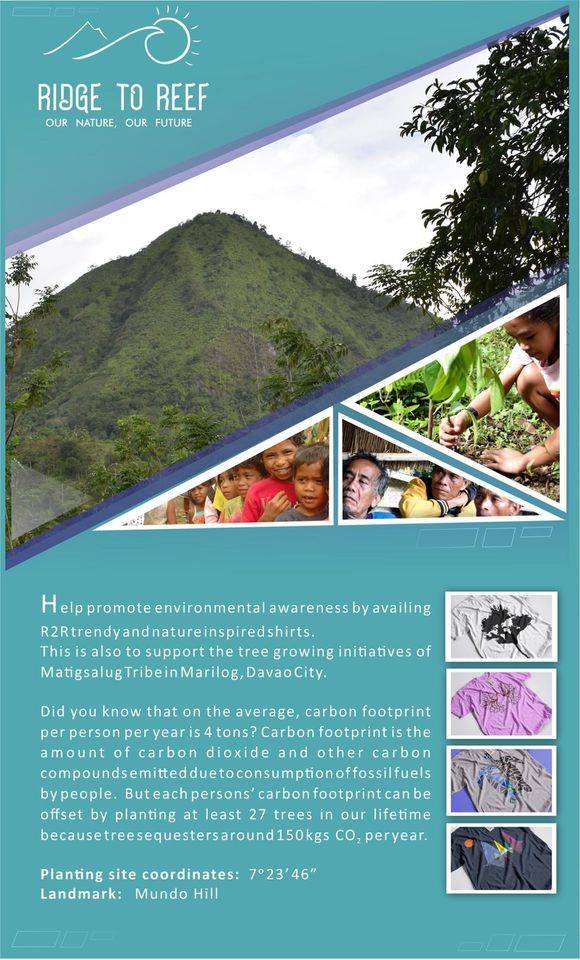 Did you know, TREES absorb CO2? Trees store the carbon while releasing oxygen back into the air. In one year, 27 mature trees absorb 4,000 kgs of CO2 average produced per capita.*It is that simple, but are we doing our share? This is the reason why Ridge to Reef Inc launches a Carbon Offsetting Initiative in the upland area in Davao City in collaboration with the Matigsalug Tribe in Marilog ...