TEAM TROJANS: CHAMPION of the Season 2 Mobile Legends Competition for November
By
Dana Gabrielle B. Tautho
WELCOME TO MOBILE LEGENDS!
R2R E-sports Committee officially presents the CHAMPION of the Season 2 Mobile Legends Competition for November. In the photos are the winning team for the season receiving their awards, the TEAM TROJANS composed of their Team Leader Jerald Ygoña, his constituents Dana Tautho, and Tonette Tautho (from left to right).
WATCH OUT for the LAST SEASON of R2R E-Sports. Who will win the GRAND PRIZE OF PHP 15,000.00?
Official games will start this week. All troops deployed!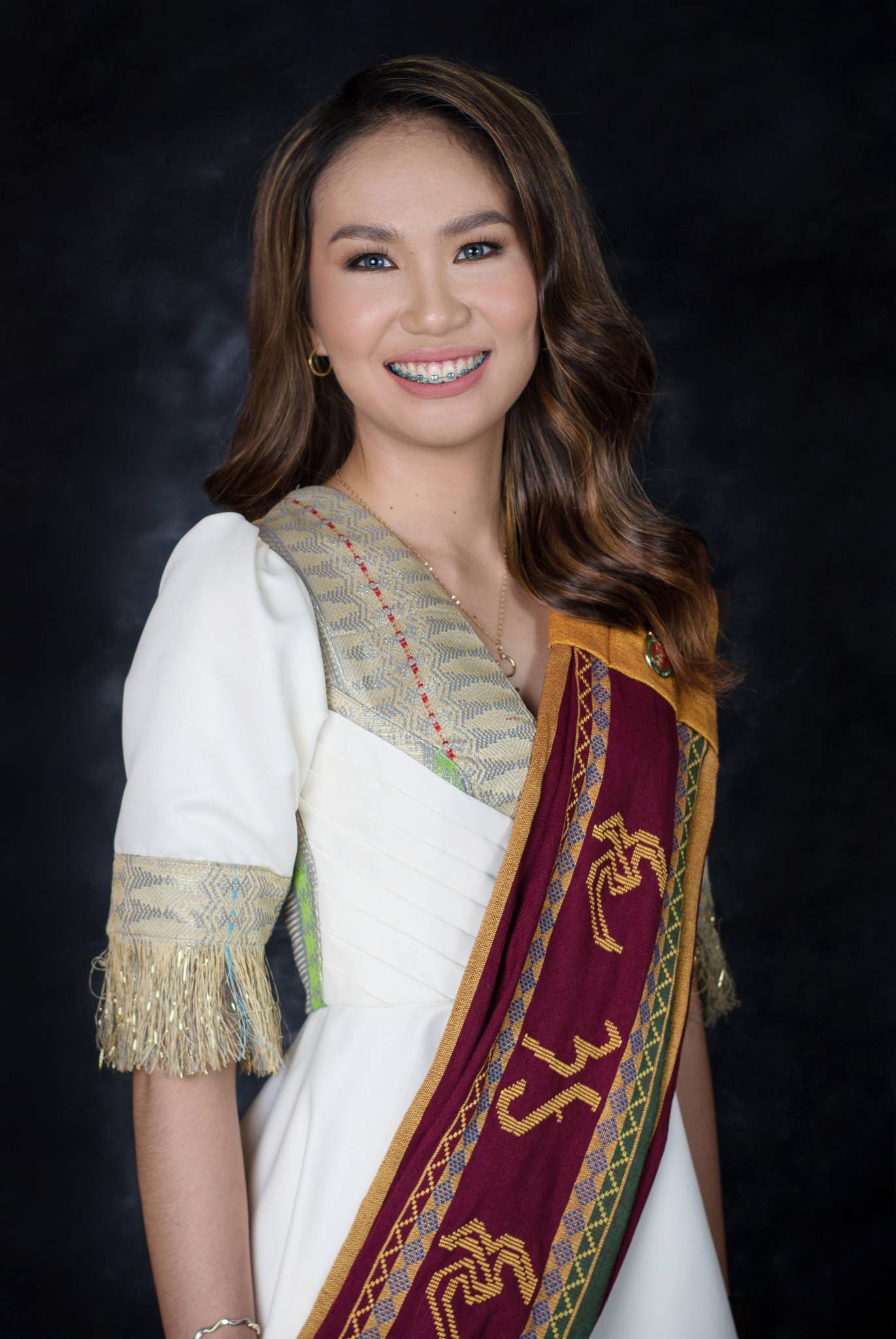 About the author
Dana Gabrielle B. Tautho
Environmental Geologist
Urban and Regional Planning- University of the Philippines