The Island of the Winners: San Victor Island, Municipality of Baganga, Province of Davao Oriental
By
Dana Gabrielle B. Tautho
Did you know that this island jewel of Baganga, Davao Oriental is just a 10-15 minute boat ride from the coast of Brgy. San Victor?
This island is a fascinating place to visit, and our team is enthralled to the max. The air is a lot fresher, well maintained, and looks at the aerial shot. The view all around is just breathtaking!

For anyone who's a fanatic of powdery white sand beaches with crisp and crystal waters, San Victor Island is it!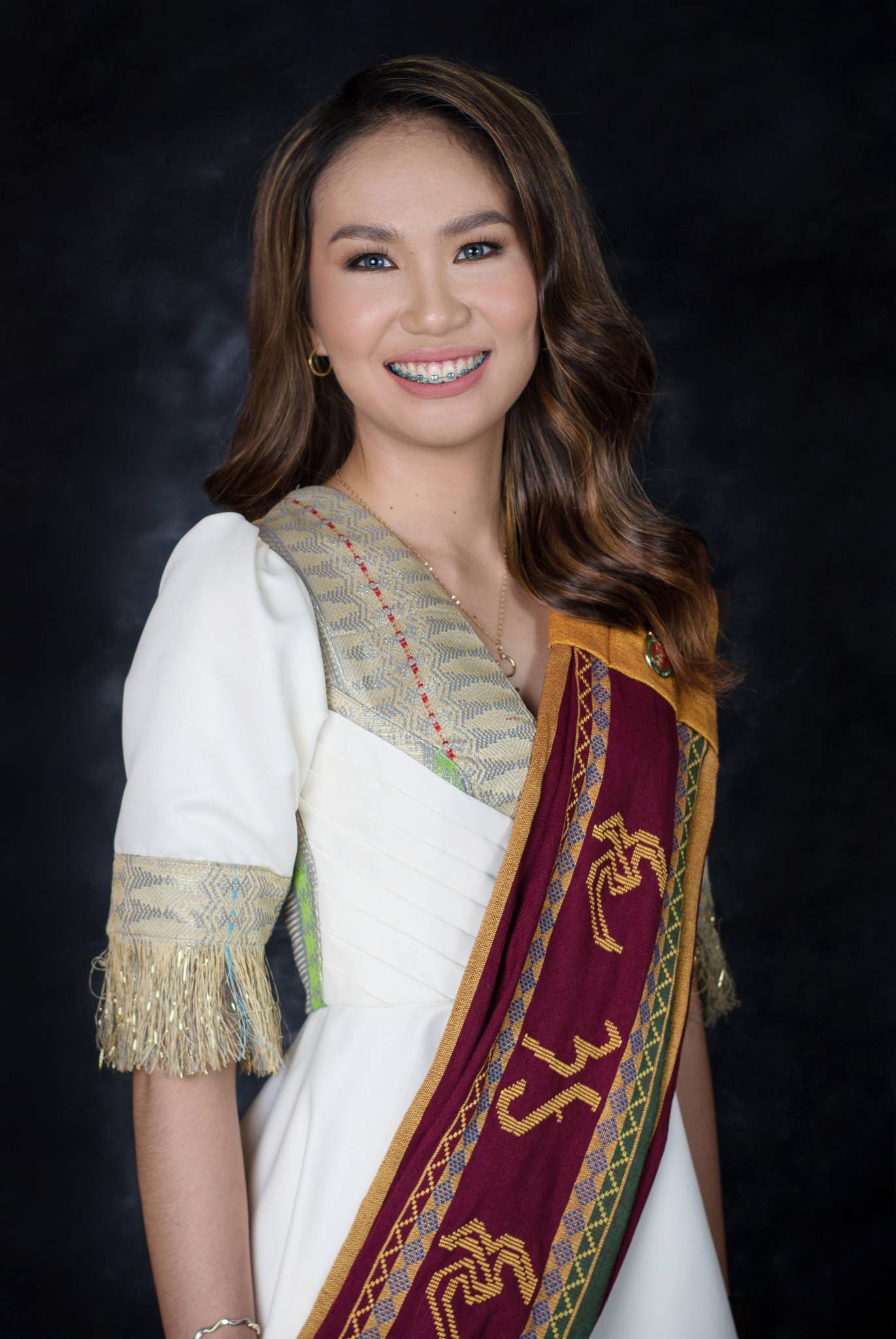 About the author
Dana Gabrielle B. Tautho
Environmental Geologist
Urban and Regional Planning- University of the Philippines