Welcome Back, Engr. Ryeven!
By
Dana Gabrielle B. Tautho
WELCOME BACK RYEVEN | After more than one year of apprenticeship with us and passing the recent Civil Engineering (CE) Board Exam, we welcome our newest Jr. Construction Engineer, Engr. Ryeven T. Catolin.
This humble and unassuming member of the R2R Construction team's stint includes the implementation of SLF Projects in Mati and Baganga, Davao Oriental and Midsayap, and Pigcawayan in North Cotabato since 2020.
We hope you are back with a brand new excitement and zeal for the projects you will undertake. Looking forward for more projects with you Ryeven. Welcome back!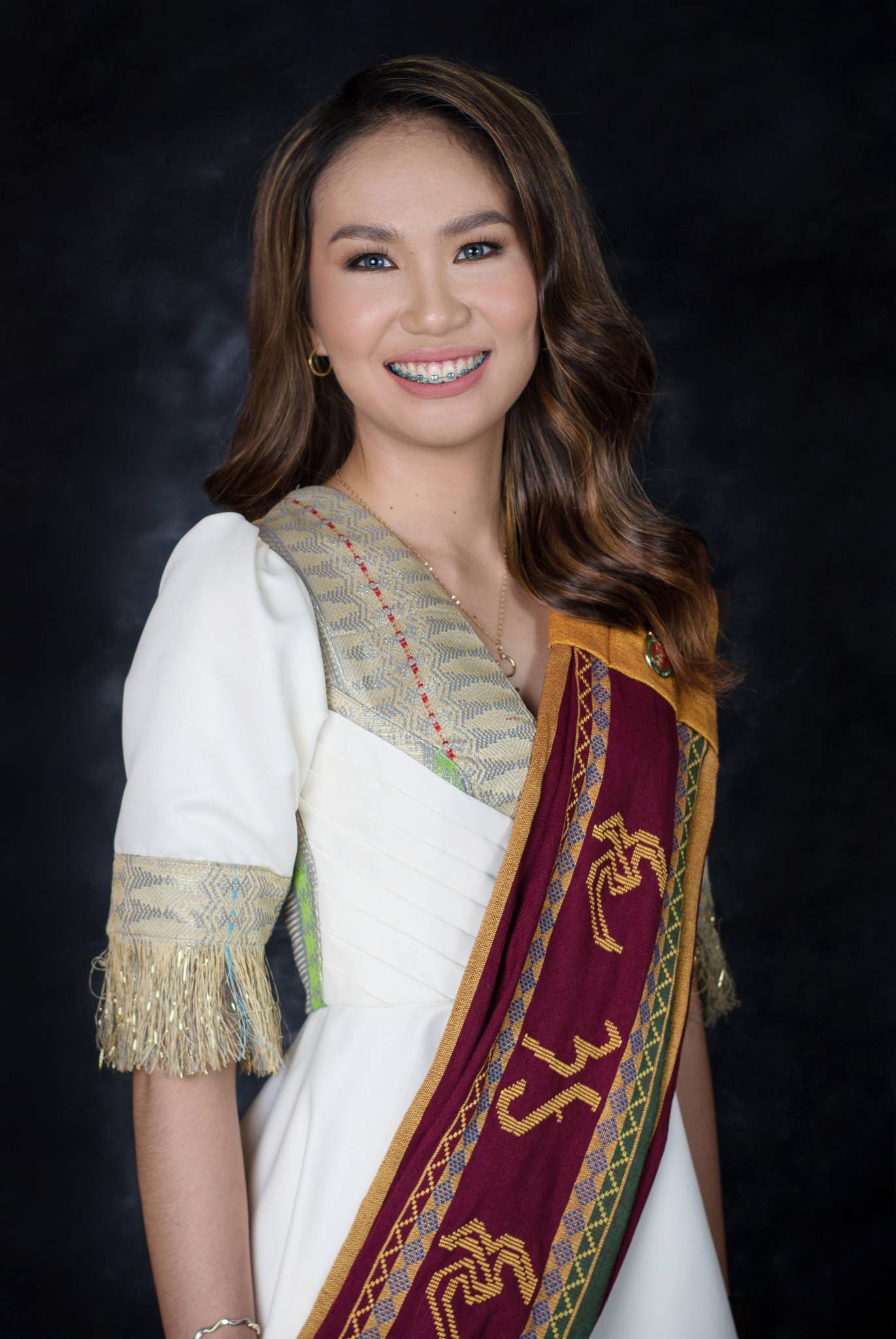 About the author
Dana Gabrielle B. Tautho
Environmental Geologist
Urban and Regional Planning- University of the Philippines